16 Feb

Where To Donate Your Old Stuff In Seattle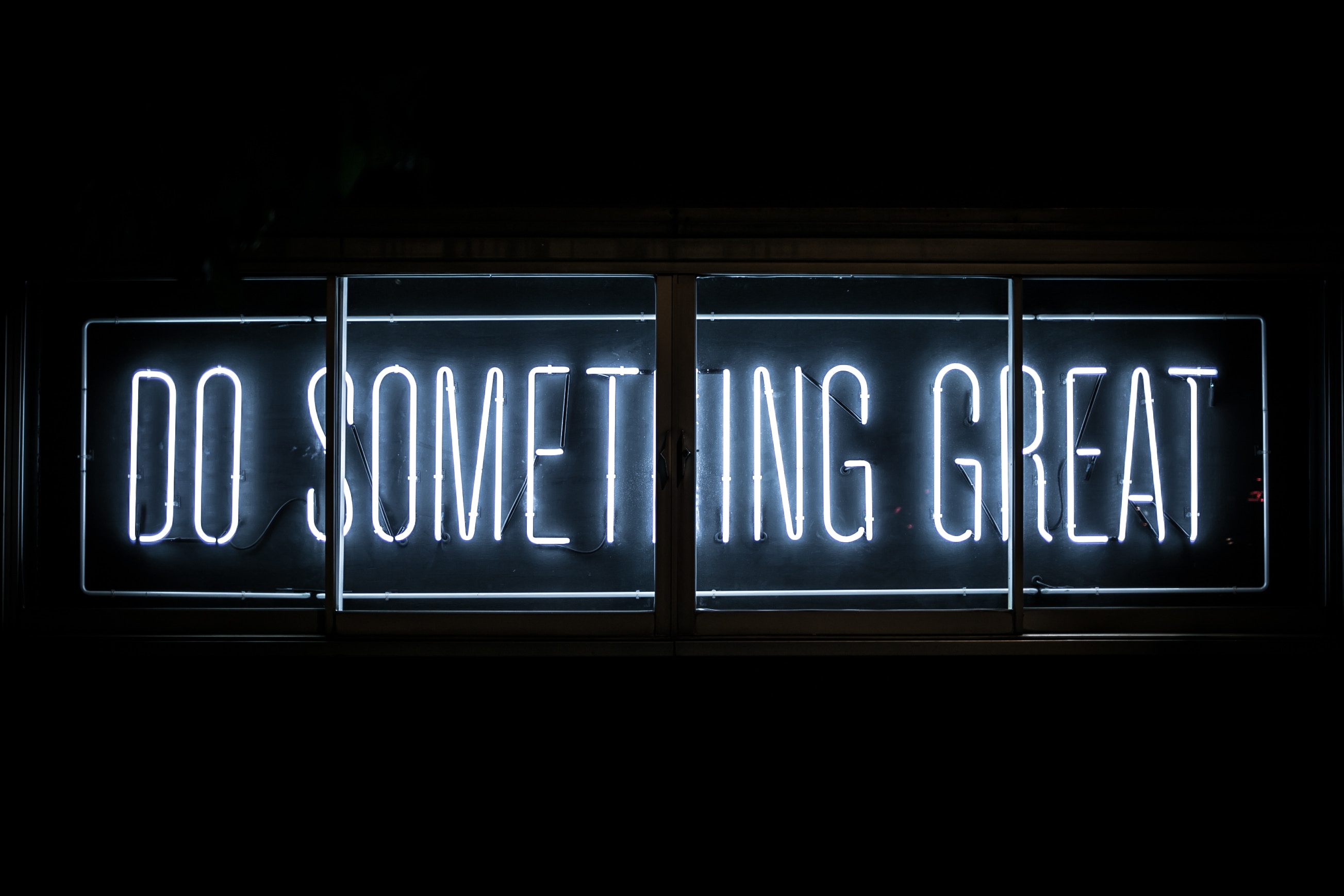 Whether you want to donate old clothes, furniture or toys in Seattle, you should know that there is always the right place to take them. It is essential to understand that as much as your items may seem old to you, there is someone somewhere who could use it. You should also know that you cannot always donate all your old stuff in one place. However, some of the places to give your old stuff include;
Local Libraries
This should be the right place to take your old books instead of burning the knowledge in them. Libraries in Seattle usually accept second-hand books because they sell them and use the funds to contribute towards improving the library.
Homeless shelters
The orphanage has been everyone's favorite donation spot for things like old furniture. No one takes it as their responsibility to ensure that homeless shelters get new furniture other than tables and chair. Instead of throwing away the old furniture, people at the homeless shelters in Seattle would appreciate getting new furniture.
Children's hospital
We all know that children are too innocent to suffer in any way. That is why taking your donations to a children's hospital is a good idea. You need to know that apart from receiving gifts, children also love seeing new faces. In Seattle, a children's' hospital is the right place to donate old toys.
Food banks
People have a terrible habit of throwing away good food. What they fail to understand is that some people have bearly eaten for more than 24 hours. Food banks are a great way of donating all that good rood that you want to throw away. The main reason you would throw away food is that it has overstayed making it qualify as an old item. However, never donate rotten food.
Humanitarian centers
There are people who no longer have the privilege to access some of the underlying commodities like food and shelter due to war or epidemic. Donating to such centers have a significant impact and can change so many lives in the center.
The church
There are several churches in Seattle that accept donated items and distribute them to the needy. The salvation army is an excellent example of such churches, and you can always count on them to put your old stuff into good use.
Conclusion
Getting rid of your old junk in Seattle is easy especially if you intend to donate. Whether you are moving or replacing your old items, it is always important to keep in mind that there is somebody who can find it quite useful.
---
At Neighbors Relocation Services Seattle we treat your possessions with the same care as if they were our own, we offer unparalleled reliability and razor sharp punctuality for both domestic and commercial relocation & removal services. Get your free quote now by calling us at 1-800-950-1930.