26 May

Stand Out From the Crowd by Crafting an Exceptional Tech CV

The technology sector is enjoying continual high growth and this trend is showing no sign of slowing down. Tech industry roles offer great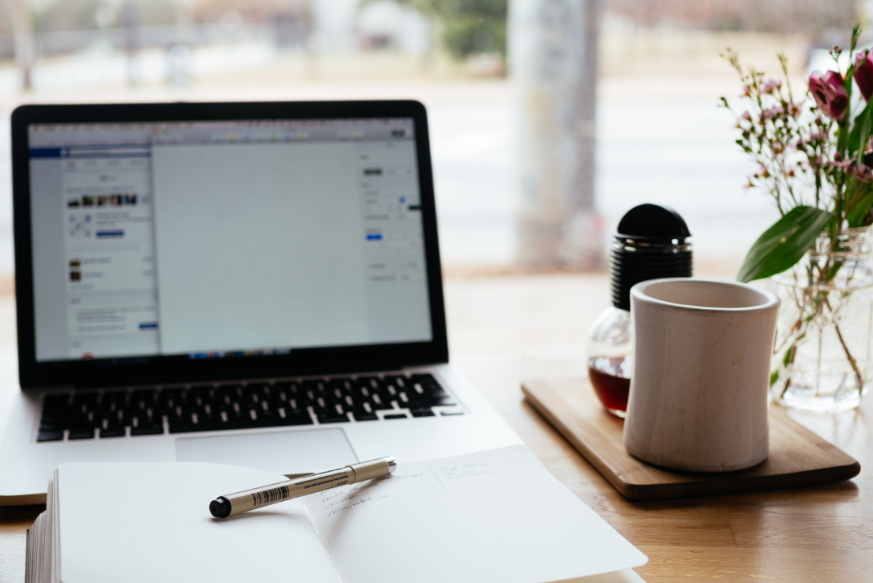 opportunity for travel, skills development, and good career progression. Your passport to unlocking these prime positions is in the way you outline your CV.
Who needs a Technical CV?
Information Technology professions need to arm themselves with a well crafted Technical CV to present themselves professionally to hiring managers, directors, and at times CTOs. The types of professionals who require a Tech CV include:
Cloud Computing Engineers
Computer Network Specialists
Computer Support Specialist
Database Administrators
Information Technology Analysts
Information Technology Leadership
Information Security Specialists
Software/Application Developers
PMI Professionals
Web Content Specialists & Web Developers
SEO, E-Commerce, and Web Marketing Specialists
If you are such a professional your CV needs to be specifically engineered to demonstrate your proficiency and reflect the structure and style expected in the industry.
How can I make the shortlist pile with my Tech CV?
Make it all too easy for hiring managers to see what you will bring to the role and why they need you on board. There are many novel CV designs available that have wowed employer but diligently satisfying the requirements of the role and clear communication will go further than aesthetics.
Your priorities for a well-written Information Technology CV:
HR professionals who will receive your CV will expect your professional skills and experience to be outlined with the following;
Certifications
Programming Languages
Web applications
Database management skills
Networking
Hardware and operating systems
Portfolio of work (if a developer)
In addition your Technology sector Curriculum Vitae should be inclusive of industry relevant keywords and the expected non-technical skills that will enhance the role.
Additional considerations for a standout Tech Curriculum Vitae:
Keep your CV concise, aiming for no more than 2 pages max. This will help you stay focused, prioritising what makes you a perfect fit for the role. Bullet points a good way of presenting information clearly for people who may limited time to screen your document, Avoid rambling and present your career history with a clear timeline which shows well defined progression between roles. When describing a role or project be clear about what you contributed so that HR can gain understanding of what you will bring to the new team.
Unique interests and qualities are a great enhancement to any CV but should not dominate it. Focus on keeping your technical skills and results up front. If you are including links to previous works or online profiles ensure that all links are working and use discretion when sharing social media profiles.
Review and review again
Once complete, get a second or even third pair of eyes on your CV with a stringent review of spelling and grammar. Publishing your document as a PDF will also secure formatting and consistent presentation if your CV is viewed on multiple devices by employer. If uploading to an online database, use a Word Doc format, this will most likely ensure that the keywords in your CV are indexed as searchable for when a potential employer is looking for your specific skills.