05 Feb

5 Amazing Facts You That Should Know About Washington State

This State in the Northwest Pacific, named after George Washington, the first President of the United States, is a land that holds a long list of interesting facts that are not known to most people.

Here are 5 Amazing Facts You That Should Know About Washington State

1. Home to Musical Icons and Tech Innovators

The Washington State is the origin of a lot of notable artists across almost all genres which are known through generations worldwide. Among the most widely popular ones are: Kurt Cobain and the rest of Nirvana, Kenny G, The Wailers, Bing Crosby, and Jimi Hendrix.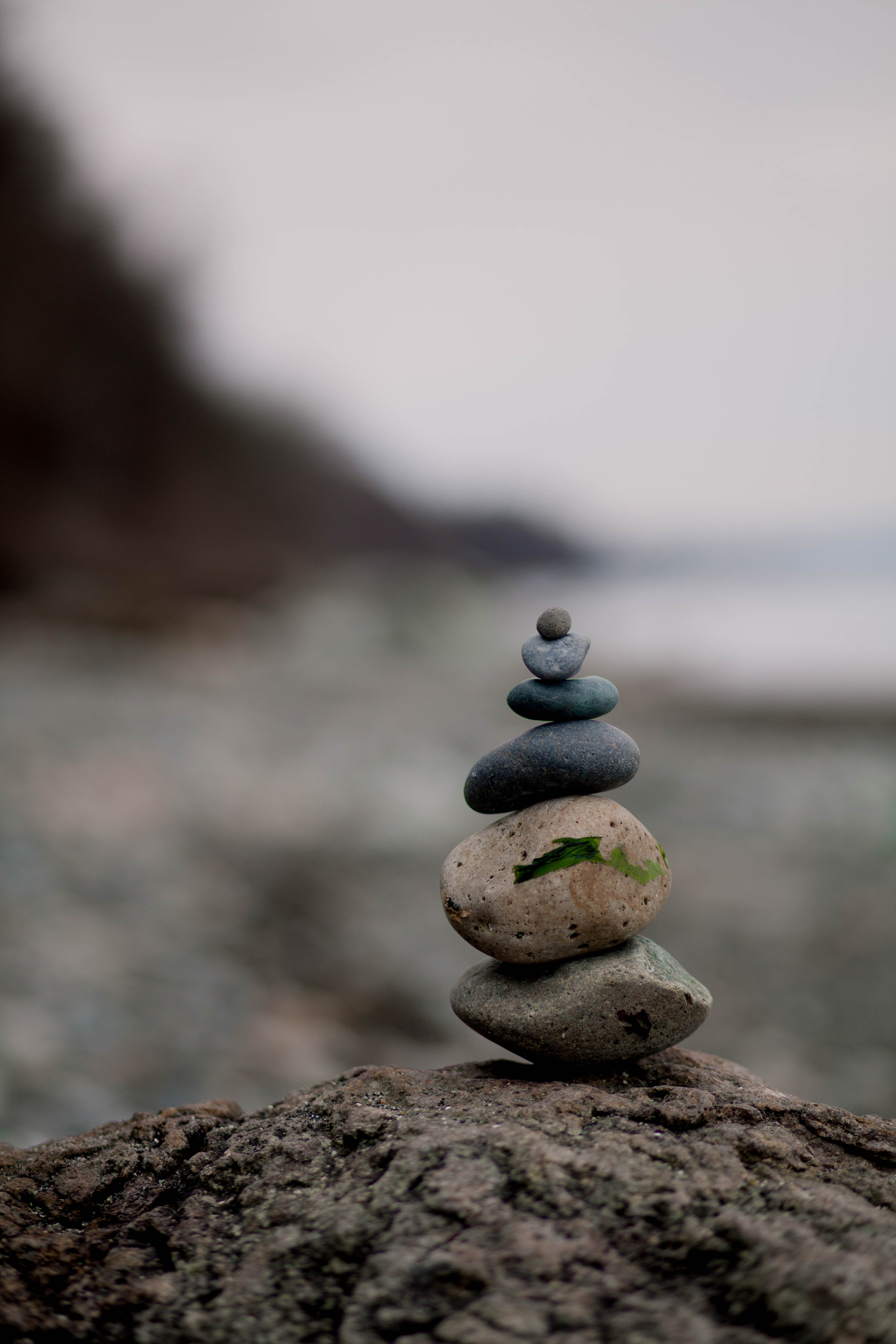 Aside from artists, many Washington State locals have also become game-changers in the field of technology. This includes: Bill Gates founding Microsoft, the Boeing family in the field of aeronautics, the McCaw family who pioneered the wireless technology and Jeff Bezos who started the e-commerce giant Amazon.
2. The State Where Killing Big Foot is Illegal!
Interestingly, the Washington State passed an ordinance prohibiting the killing of the subject of a widely popular legend known as Big Foot. This was done during the hype of the legend in the 1980's. The lawmakers felt that although Big Foot is obviously not true, the ordinance applies to endangered species that are taking refuge in their beautiful state. Not abiding by this ordinance can get you jailed plus they will fine you with $1,000.
3. Half Forest – Half Civilization
With a land area of more than 71 thousand square miles, a stunning 51% of it is blanketed with lush forests. This is the reason why this state is also commonly referred to as "Evergreen". Its wide flora and fauna areas, having rich biodiversity, are also home to millions of wildlife species.
The abundance of forests in this State is partly because of the generous amount of rainfall that it receives every year. In 2018, the State's largest city alone which is Seattle, gathered a total of 35.5 inches of rainfall which is 2 inches above normal.
4. One of the Biggest Producers of Wine
With more than 30,000 acres of planted vineyard, the Evergreen State has hundreds of wineries where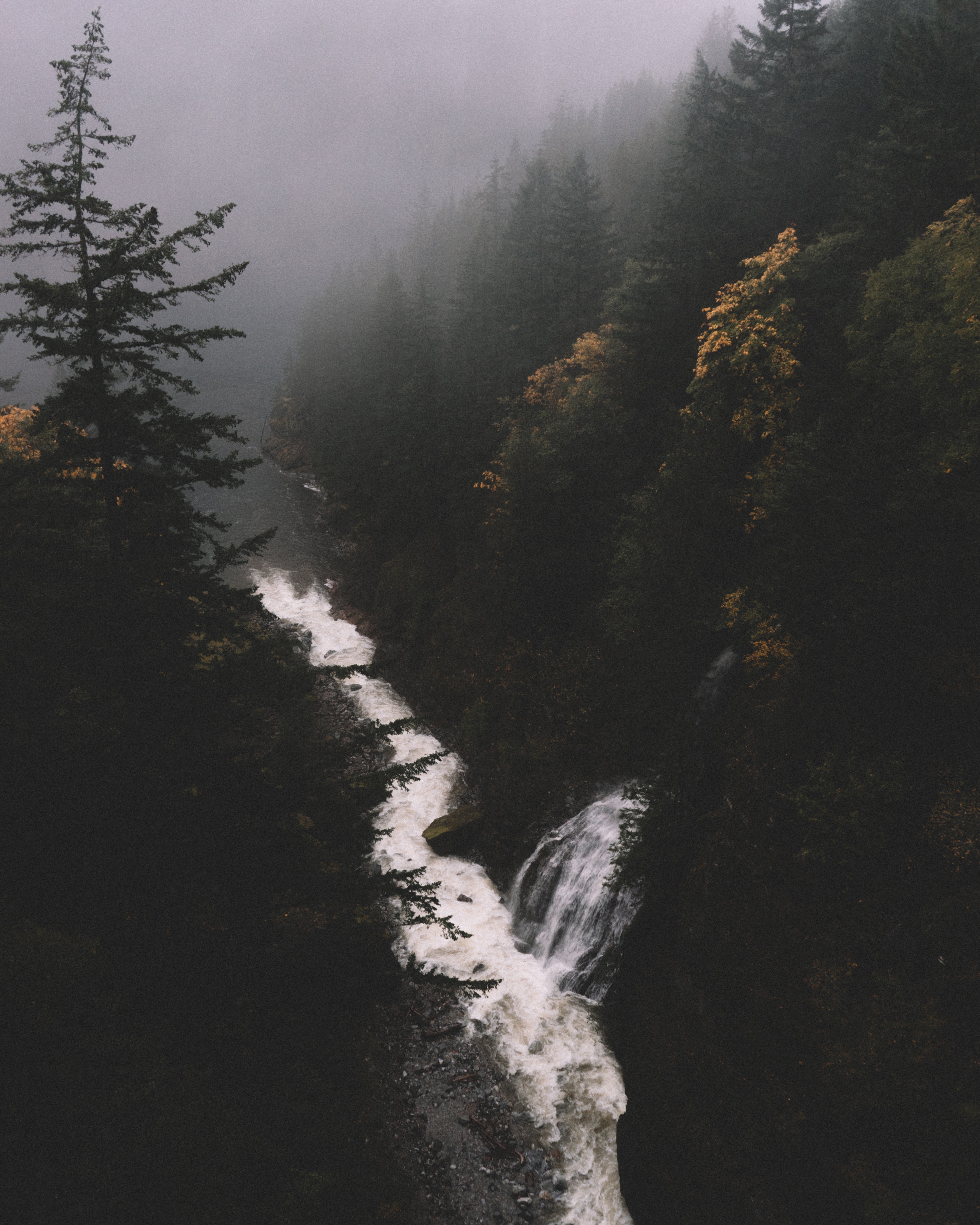 you can taste high-quality wines. They produce about 130 thousand tons of grapes every year which they process into premium grade wines and export to 40 different countries in 850 different wineries globally.
5. Unique Geography
Indeed, this State has a very diverse geography as it is surrounded by 5 active and non-active volcanoes within the Cascade Rang – top that with the fact that it is also the US state that has the most glaciers. If that is not diverse enough. Washington State also has a long coastline of 157 miles which is probably the reason why 1 out 6 of its residents own a boat, making the boat industry here highly profitable than most other states.
And that's it! Of course the list goes on as Washington State is such an interesting place with lots and lots of exciting things to know about. Now, you get an idea of how fun this State is and you can definitely find out more on your next visit to the Evergreen State!
---
At Neighbors Relocation Services Seattle we treat your possessions with the same care as if they were our own, we offer unparalleled reliability and razor sharp punctuality for both domestic and commercial relocation & removal services. Get your free quote now by calling us at 1-800-950-1930.