22 Mar

What Is it Like Living in Everett Washington

When discussing a west coast city like Everett, Washington, there are many things to do that a single person, small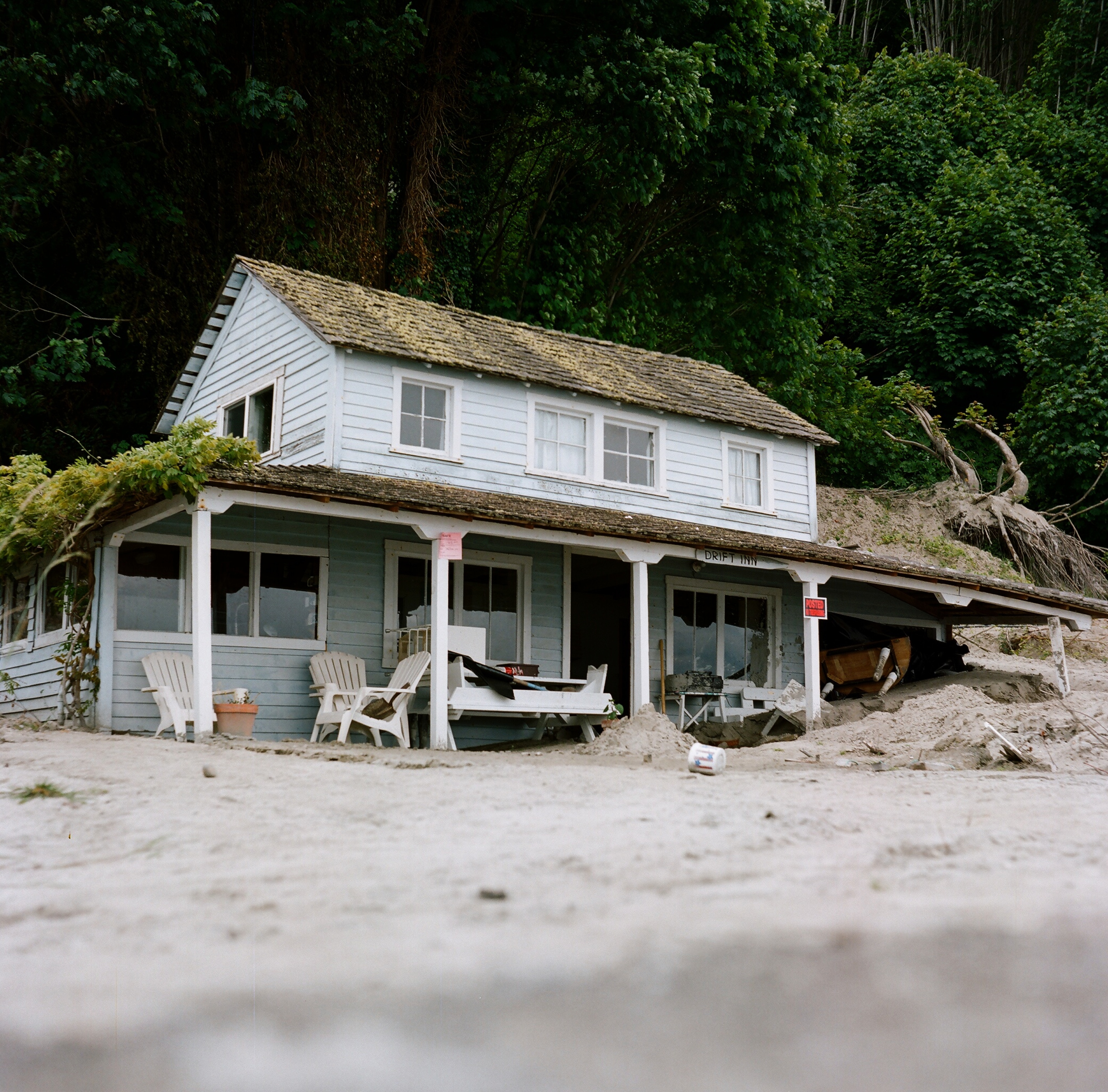 families as well as large families living in this western city can do. With a population hovering right around 101 thousand people, this city that's situated 25 miles to the north of the global headquarters of Starbucks and the home of grunge music — yes, that would be Seattle, is located in Snohomish County and is also the county seat.
And in this lovely west coast state of Washington, the northwestern part of Everett overlooks the beautiful Puget Sound. And for those who love the outdoors, the Snohomish County Centennial Trail provides excellent views as you are presented with bike paths for die-hard or casual cyclists as well as those want a break of fresh air with a brisk walk. With Vancouver, BC just a few hours by car, Everett is in an ideal city if you enjoy short, weekend trips to Granville Island and other attractive spots in Vancouver. Whether you are into fishing, biking or bird watching, this part of the world is ideal for those who enjoy what nature has provided, even while embracing city life.
That being said, Everett, WA, is big into the aircraft milieu. The city's love and support of all things aircraft are quite apparent with their museums and tours that are available for aviation and military history buffs. Indeed, the Future Of Flight Museum with Boeing Factory Tour is a viable option at this locale. Everett also has a Flying Heritage & Combat Armor Museum, which is the ex-Microsoft founder, Paul G. Allen's collection of rare, 20th-century military craft. You can expect to see some tanks, airplanes and other military hardware that hail from Japan, Russia, Germany, the US and the UK. The Museum of Flight Restoration Center & Reserve Collection is also a place to visit.
For those who love parks and beaches, being right on the Puget Sound makes for some fun excursions. Everett boasts having an island created by humans called Jetty Island, and worth the trek to get there.
There are also beaches in Everett that don't require boat rides to get there. Howarth Park and Meadowdale Beach Park both provide beach access. And there are off-leash sections for your favorite pooch. The beaches are known to empty quite frequently, due to the effort required to get there. Adventurous types will enjoy the parks and beaches that Everett provides.
As for the cost of housing in Everett, the median home prices are $370,900, which is cheaper than Seattle. And the transportation costs are 22 percent cheaper in Everett, than Seattle, according to Bestplaces.net.
---
At Neighbors Relocation Services Seattle we treat your possessions with the same care as if they were our own, we offer unparalleled reliability and razor sharp punctuality for both domestic and commercial relocation & removal services. Get your free quote now by calling us at 1-800-950-1930.