28 Feb

The Pros and Cons of Downsizing Your Home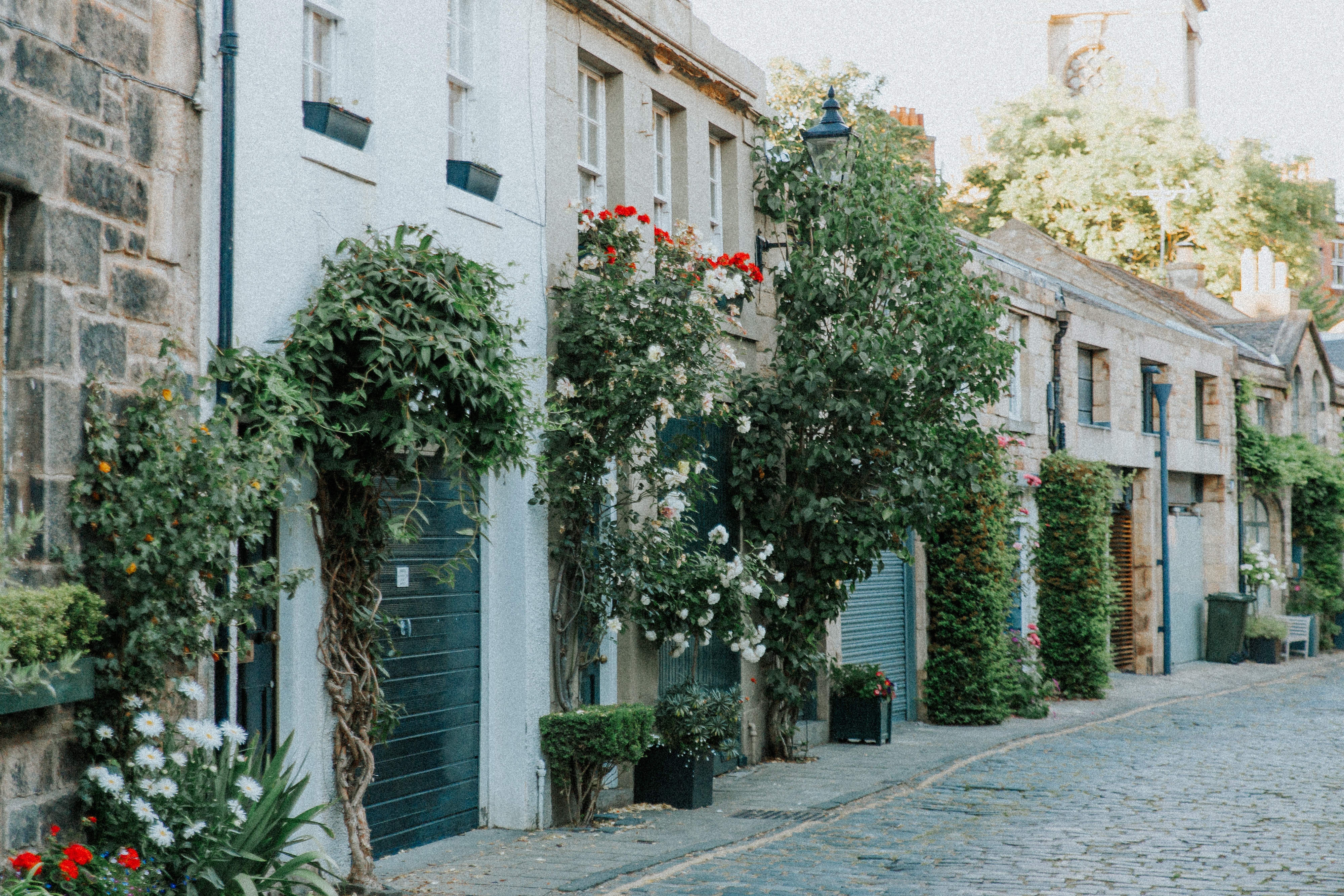 When you're settling into your home, downsizing is not always on your mind. However, the children leave the nest and your big house begins to feel like an empty shell. Other times, old age and retirement demand for a smaller home. If misfortune knocks on your door, financial constraints or divorce could compel you to downsize. Depending on your reasons for downsizing, you may either focus on the pros while overlooking the cons and vice versa.
There are however two sides to downsizing and in this article we explore both the pros and cons:
Pros
Financial gains
There are many ways to make and save money from your move if you're downsizing. First, a smaller home is likely to cost less and if you're selling your current home, the extra cash can be put to good use. In addition, you'll spend less on utilities if you're living in a smaller house. Simple things such as outdoor and indoor lighting, cleaning and routine maintenance can take up a big chunk of your money. However, when living in a smaller house, most of these expenses are slashed reasonably. Lastly, downsizing gives you an opportunity to get rid of excess belongings, Instead of giving the extras to friends and relatives, you can make money by selling them on Craigslist, Ebay, LetGo, or organizing a garage sale.
It saves you time and energy
Cleaning up a large backyard or a muddy driveway is not just time consuming, it takes up a lot of energy. A large house means more cleaning and routine maintenance. A small house, on the other hand, requires lesser energy to maintain. With the extra time on your hands, you can always take up those dance classes you've been postponing. Coupled with the extra cash, a safari in Africa is no longer an unrealistic dream. In a nutshell, downsizing will leave you with extra time and energy to do more than tending to your home.
Cons
There is an emotional cost
Downsizing means leaving your neighbors, friends and good old memories. You've probably hosted a few parties and family gatherings in your current home and made valuable memories. Maybe you watched your children grow into adults in that very house. Letting go of these memories can be emotionally draining. While downsizing may offer you all the benefits of a good home, the new house may not be equipped with sentimental value. Moreover, making new friends in a new neighborhood can be difficult thus leading to loneliness in the long run.
Small spaces can feel cluttered
If you're claustrophobic, you may not feel at home in a smaller house. It takes excellent organizing skills to make small spaces feel adequate, especially if you were used plenty of space, Organizing a small space gets tougher if you are unable to let go of your belongings from the bigger house, Things such as a piano passed down from older family members, your children's personal belongings and artifacts collected over time might have to move with you, thus making it harder to arrange your new space,
In summary, downsizing, like any other kind of grand move, can be both advantageous and detrimental. This however depends on your preparedness and your reasons for moving, The beauty of this process, however is that the cons are manageable. There is a viable solution for each of the cons, hence there is no need to rethink your plans to downsize if the pros are worth it.
---
At Neighbors Relocation Services Seattle we treat your possessions with the same care as if they were our own, we offer unparalleled reliability and razor sharp punctuality for both domestic and commercial relocation & removal services. Get your free quote now by calling us at 1-800-950-1930.