25 Apr

East Coast to West Coast Move – Tips On Making The Move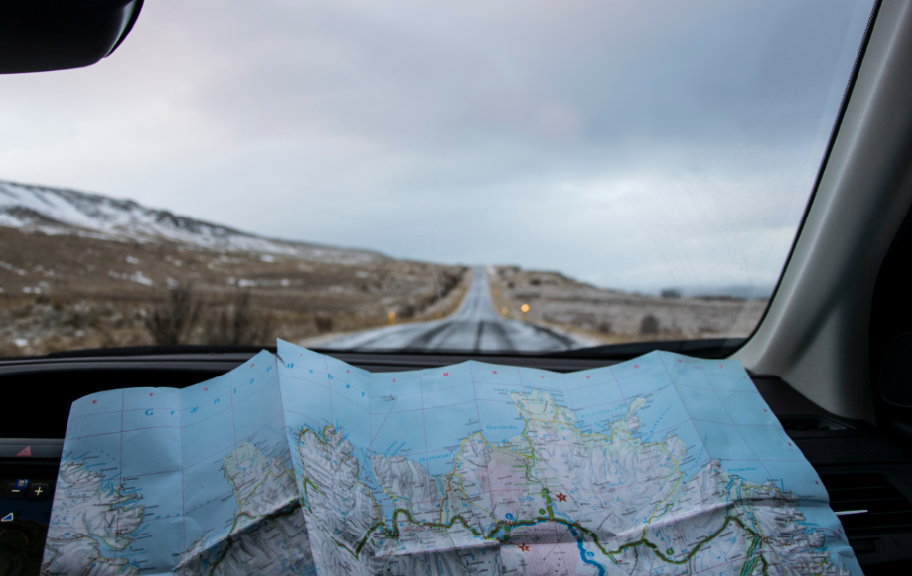 Moving across the country is expensive, and especially when you're not well prepared. Moving to a new city across the country require serious strategizing. With adequate planning and prep work, moving across the country will be as planned. Here are the tips from professional movers that will make your move be as successful as it can possibly possible be.
1. Plan ahead
To avoid the unhealthy build-up of stress when moving across the country, you need to start planning early. The last hour rush is the main reason why many people fail to get a reputable moving company and pack their belongings properly. Packing your belongings to be moved should start some days before the moving day.
2. Don't move with everything
The cost of moving across the country majorly depends on the number of items to be moved. You don't need to move thousands of miles with some of your belongings. You need to make a hard decision about what to move and what to give away or sell.
3. Hire a moving company
Moving across the country using a rented truck is not as cost effective as in local moves. Hiring a moving company to transport your furniture and other households is many times a more cost effective option.
Different companies offer different services at different prices. Before choosing the best moving company, request to know their price estimates. You get what you pay for, if the price is too low, it can be an indication of poor services. High prices guarantee elite services, but sometimes the moving company may be taking advantage of your situation. Consider other factors apart from price when choosing a moving company. Go for a moving company you can trust.
4. Hire a professional packer
Packing for yourself can save some dollars but when time is not on your side hiring a professional packer to do the job for you will make things much easier since you may not be able to pack heavyweight furniture, a hot tub, an upright piano, and big kitchen appliances. Well packed items are less likely to be damaged on their way to your new home.
To be more organized during your move and easy unpacking, label all boxes as you pack them. Labeling helps movers handle the boxes appropriately.