25 Jul

When and How to Schedule a Home Moving Company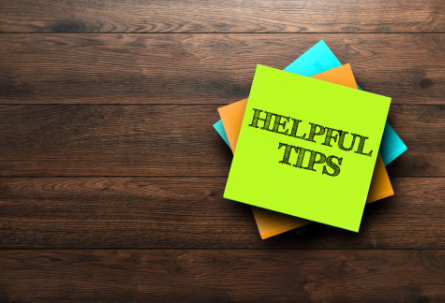 To say, "Nobody likes moving," is an understatement, but it's also very true. Moving can be one of the most stressful and physically strenuous things a person does, and it can even take the joy out of something as exciting as buying your first home. It's no wonder that so many people turn to professional moving companies to do the heavy lifting. When working with professionals it is critical that you know what you're getting into, and how the process goes.
You should start the process at least two weeks before your desired move date. The further in advance that you start planning, the more likely that your date is available with the company you end up hiring.
Like so many things, the first step in hiring a moving company is to do some research. There are different types of moves, and moving services. Some companies only provide labor, which means you will have to provide your own truck. Other companies bring their own crews in company trucks. Some companies will even pack all your boxes for you. Find out what type of home moving company that you're interested in, and then proceed.
The next step is to organize a little information. Moving company quotes vary wildly by what kind of dwelling you're moving from and to, how many miles apart they are, the day of the week, the quantity of furniture and boxes that you have, the number of stairs, how close the truck can park to the doors, etc. There are also special considerations and extra costs for incredibly heavy and/or fragile items such as pianos and pool tables. Have all of the details of your specific move on hand, as well as an accurate inventory of your furniture and at least a fair guess of how many boxes you'll have.
Once you know exactly what you're looking for, find some highly reviewed companies that specialize in your type of move and get some estimates. You can never get too many quotes, but I always suggest getting at least 3. That gives you a good feel for the average rates in your area.
Once you choose a company, you'll be asked to confirm your appointment. Some companies do this over the phone, others use their website. Once your moving day arrives, your movers should show up in their designated window to complete the job. Congratulations on your new home!