25 Jun

Ideas on How to Pack Clothes for your Next Move

Relocating to a new home is always somewhat stressful. Making sure everything is organized and packed properly can be a daunting task, especially if you have a lot of possessions. The same stress goes for packing your clothes, shoes, and accessories. Most people just want to throw their clothes into boxes and call it a day but in doing so, you risk losing/damaging items or making it harder on yourself when you are ready to unpack. So, to make it easier, here are some helpful tips on how to pack your clothe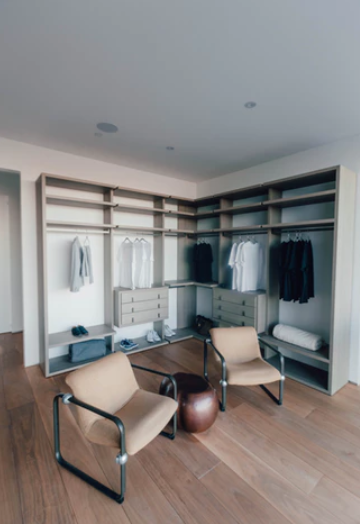 for your next move.
Organize
Declutter closets first by getting rid of things that you never wear, or items that don't fit (especially in kids' closets) to avoid bringing things that you don't need. Wash and dry all clothes, even seasonal outfits before packing to make sure everything is clean and ready to go.
Choose your Packing Method
Before you start actually putting everything into boxes, make sure to choose the best options for your clothes. Whether you are moving across town or across the world, there are different methods that work best for different situations. For shorter distances, regular and hanging boxes are fine but if you are moving far, then items will need to be air sealed for protection.
Pack Off-Season Items First
If you are moving in the summertime, pack all winter clothes ahead of time being that you won't need those items for some time. That way, you can store those clothes away and they won't be in the way while you are packing the rest of your closet. Continue packing until you have about a week's worth of clothes left that you can use for your actual moving time. Pack the "week's worth" of clothes into a suitcase or duffle bag to have until you are ready to unpack at your new home.
Now that the basics are done, here are some more ideas that you can try.
-Pack shoes and delicate items separately to avoid damage.
-Vacuum seal clothes to save space if you are moving across the country or have a lot of seasonal items that aren't needed at the time.
-Use your luggage bags to help transport your clothes and pack them the same way you would if you were going on a trip to save space.
These tips are to help in packing your closet with less effort and more ease to make your new transition as smooth as possible.