15 Mar

How To Sell, Donate Or Dispose Of Unwanted Furniture In Bellevue 

If you have old or unwanted furniture in your home or office, chances are you would want to sell, donate or even have them disposed of in the nearby landfill. But fi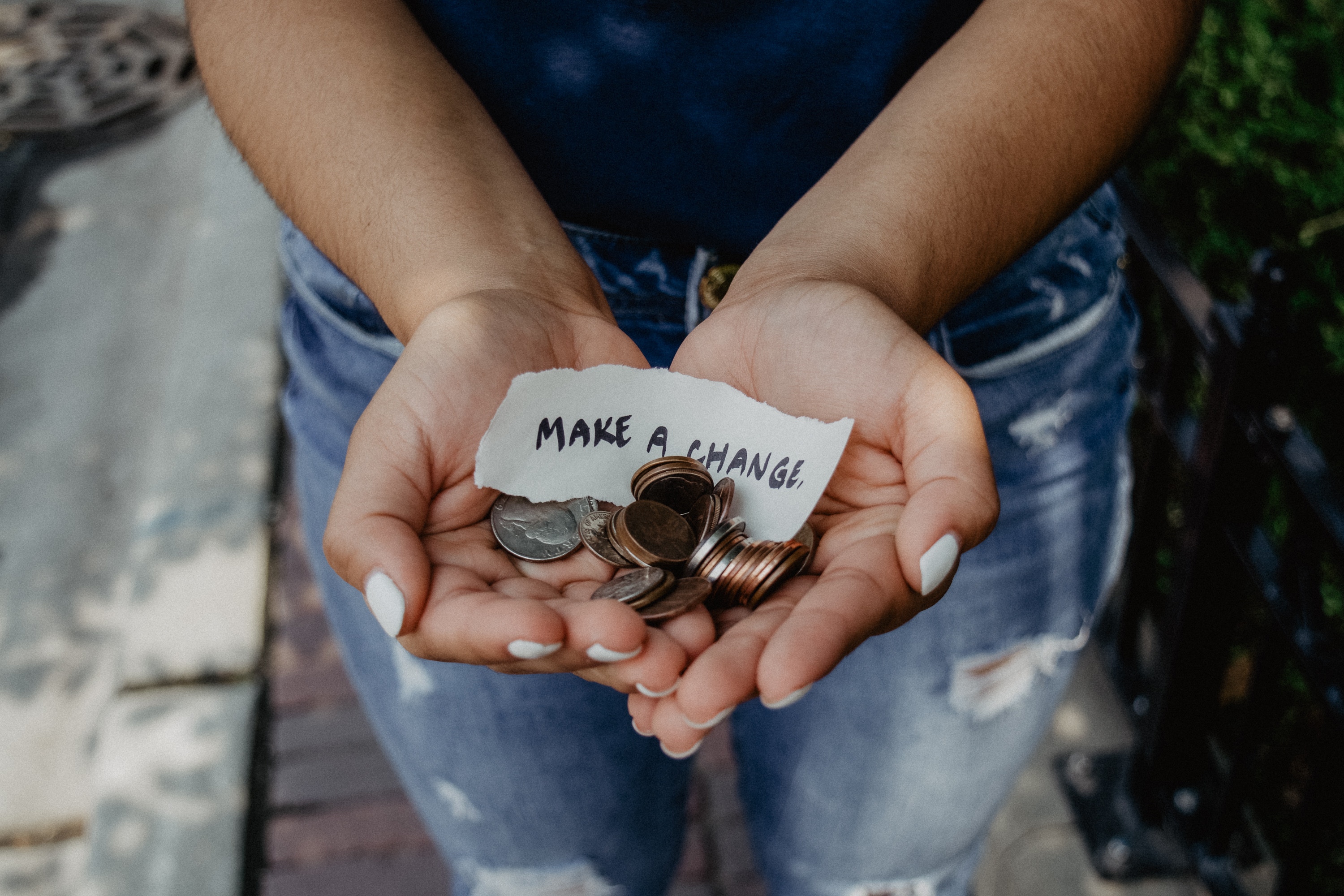 nding where and how to do so can be quite a daunting task if you don't know your way around town. You don't have to worry much though because we can suggest to you the best options available in Bellevue for you to get rid of your gently-used or no longer desirable couches, tables, desks, buffet tables etc.
Let's get straight to it then.
Selling
Selling unwanted furniture in Bellevue can be cumbersome as it may require you to spend a lot of time and energy on marketing. Luckily, there are countless stores that can buy used beds, nightstands, bedroom sets, bookcases, cabinets, tables, chairs, chests, desks etc from you at favorable prices.
One of the most reliable and easily accessible stores to contact in Bellevue is Foryu Furnishings. This store buys your furniture, picks them up and goes ahead to market or sell them on their web catalog. That simplifies everything as you wouldn't have to transport or do the marketing all by yourself.
There are other stores in town like the Sleep Store, First Pick and Ashley Home Store that would be willing to buy furniture from you. Whether you are selling modern elegant or unique antique pieces, you are sure they'll fetch a good price if they agree to buy.
Donating
If you're willing to donate your gently-used furniture items,then the best place to take them in Bellevue would be the Habitat for Humanity store. Here, you have two options: You can either drop off the donation at their office in town or request them to come and pick the items from your home or office FREE of charge. Habitat for humanity also has stores in Southcenter and Aubrun, which you can check out.
Disposing
If your furniture are in a dilapidated state and can neither be sold nor donated, then the best option can be disposing them off. The city of Bellevue does not pick old or used furniture with regular scheduled garbage collection though.
That means you have to contact a furniture disposal service provider in town to have a specially scheduled pick-up. You'll be charged a certain fee for the removal and disposal service, depending on the nature and number of times in question.
Conclusion
These are by far the main options available in Bellevue through which you can get rid of your gently-used or seemingly unwanted furniture. Always feel free to ask the buyer or furniture store whether they offer free-pick up. As for disposal service provider, you can negotiate for a fair price or discounts depending on the number of items being disposed. This will not only save the hassle of transporting and/or disposing but will also minimize the overall cost incurred in the entire process.
---
At Neighbors Relocation Services Seattle we treat your possessions with the same care as if they were our own, we offer unparalleled reliability and razor sharp punctuality for both domestic and commercial relocation & removal services. Get your free quote now by calling us at 1-800-950-1930.