07 Feb

Avoid Problems during Your Next Office Relocation – Moving Tips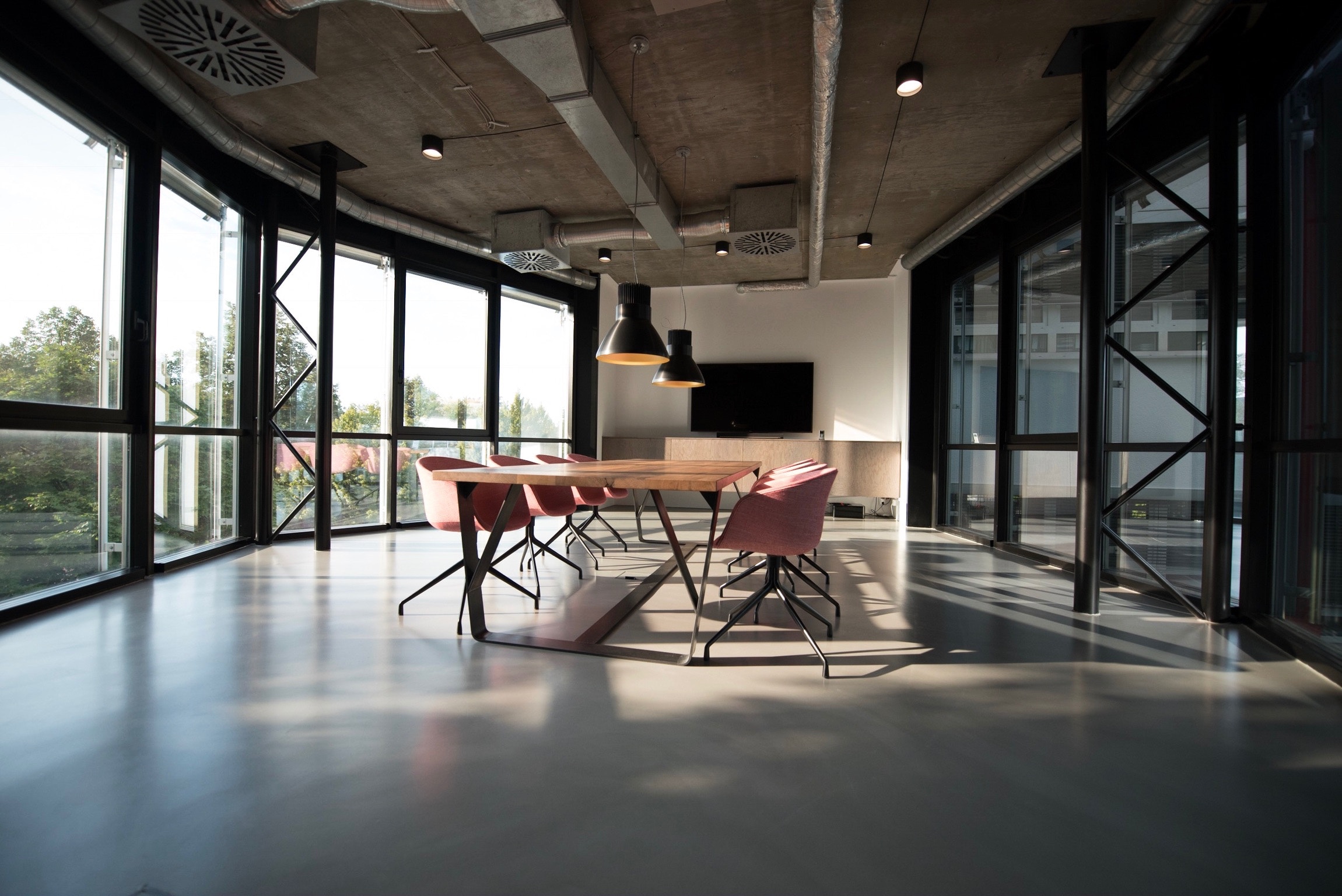 Relocating to a new office can be both exciting and stressful. Whether you're moving across the road or to the other side of town, you need to get everything right from the start. Here are some moving tips to avoid problems in your next office relocation.
Consider all your company needs
Before relocating to a new office, you should have a precise plan in place. Even if you're working with a relocation service provider, you have to ensure there is little disruption to your business. Perhaps you've finally found the perfect location close to the main street, but does it allow for expandability? This could mean you'll be moving again in the next few years.
Secondly, the area must have an internet connection. Lack of instant messaging or emails could cripple your business. It's important that you move into fully networked premises. Not only that, think about the number of staff you want to add in the future.
Don't rush
If you work in a busy office, you're probably used to rushing things. Taking too much at once without thoughtful planning can lead to costly mistakes. For instance, if you're packing up the last minute chances are that things will get misplaced. At worst, those expensive things could end up getting broken.
It's worth mentioning that disorganized packing can be time-consuming when unpacking. Other than that, you're likely to overlook the logistical necessities. These moving problems could cost or jeopardize your business. You may want to hire office relocation specialists to help you navigate through these problems.
Set a budget
It's generally a good practice to set up a budget and follow it to the latter. Costs can quickly rack up due to delays or issues cropping up unexpectedly. With this in mind, it's prudent that you set some money aside to take care of the miscellaneous costs. Be sure to ascertain all the expenses with an experienced relocation company.
Communicate with your staff
Good communication goes beyond notifying your staff the change in address. Set a clear timeline so that everyone knows what to expect and when. This will give them enough time to pack their personal belongings. Lastly, provide them with information about the new location. So, how do you communicate? You can send emails, organize for in-person meetings or post the information on the bulletin board.
Look for the right moving company
Moving equipment can be a nightmare, especially if they contain sensitive data. To ensure everything is handled with care, make sure you hire a reputable moving company.
Final thoughts
As your business grows, you may need more space if the current one does not meet your needs. It's crucial that you plan ahead to avoid being caught up win surprises. Be sure to keep everything organized and adjust your priorities accordingly to mitigate any office relocation problems.
---
At Neighbors Relocation Services Seattle we treat your possessions with the same care as if they were our own, we offer unparalleled reliability and razor sharp punctuality for both domestic and commercial relocation & removal services. Get your free quote now by calling us at 1-800-950-1930.