28 Mar

How to Pack Liquids For Your Next Relocation Adventure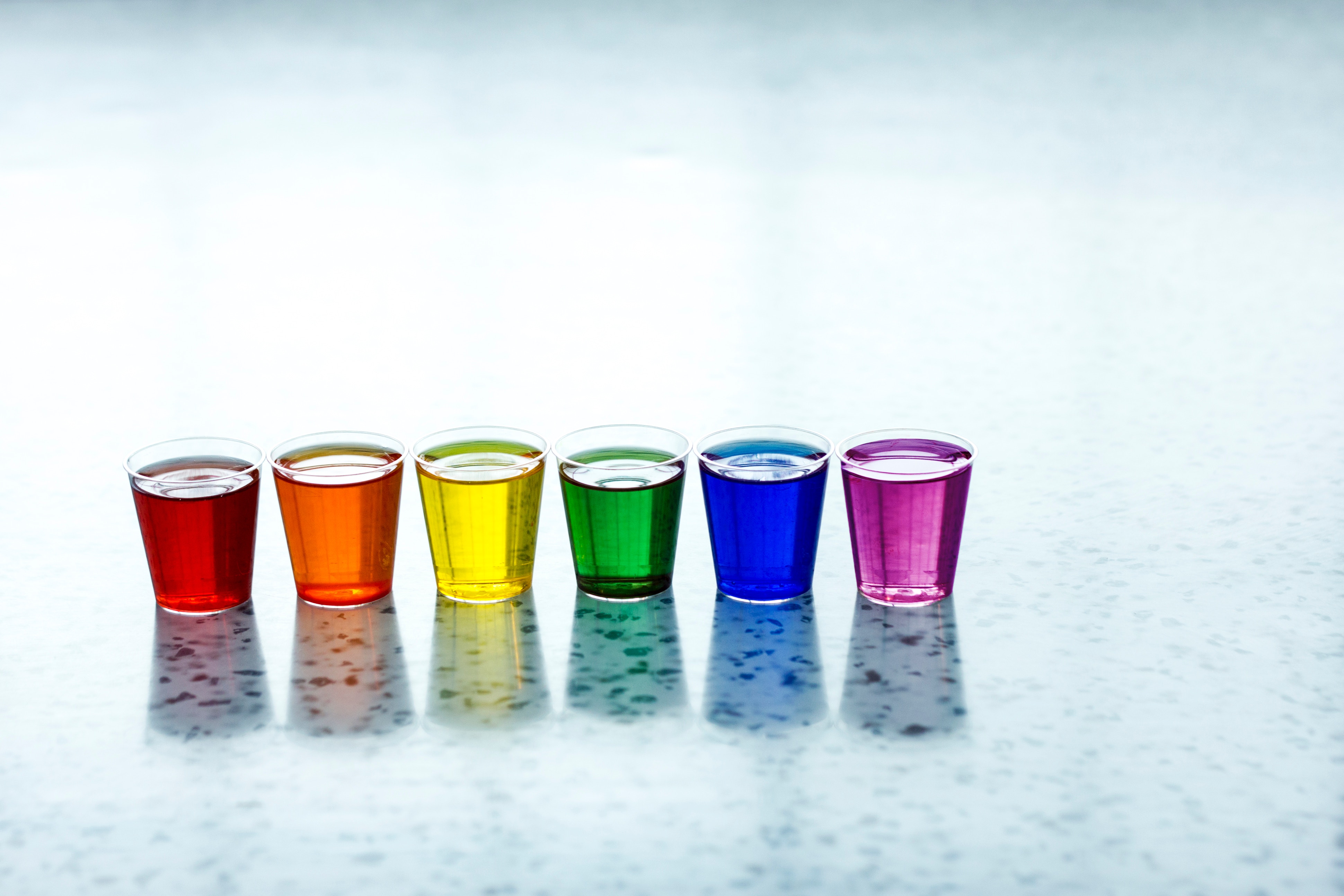 If you can't seem to stay in one place for long, then you must be aware of how frustrating moving can be, especially when you have a lot of stuff to pack. But it becomes even more tricky if there are various liquids involved. Remember a poorly packaged liquid can not only cause a huge mess but also damage other things while at it. So if you don't want to witness this, then here are a few essential tips on how to pack your liquids for that next relocation adventure;
Sorting Them Out
Before you even think of packing, you should start by sorting the liquids depending on their use. Look out for the ones that have already expired or you aren't using, such as cosmetic items and throw away. You can also choose to dispose of the ones you can easily purchase to cut on the transportation costs.
Consequently, there are some liquids that are prohibited for transportation by various companies. And they include those with explosive, corrosive and flammable gas components such as bleach, kerosene, bleach, ammonia, etc. You can either consider disposing them or arranging transportation by private means. But if you decide to throw away, ensure you do it properly and safely to avoid accidents and environmental pollution. And by all means, avoid flushing them.
Packing
Now that you're done sorting, the next step is packing. Get appropriate packing boxes and containers for this from your moving company. Afterward;
1: Gather the supplies; get all the things that you need for packing and that includes the wraps, labels, tapes, plastic bags, etc. Label the containers/boxers according to content. Don't forget to write which side should be up.
2: Cross-check your liquids; ensure they are properly sealed and that none of them is broken or leaking. If so, change bottles or discard according to severity.
3: Pack the smaller liquids( nail polish, perfumes. etc) in small boxes before placing them in a bigger one to avoid crushing. If you feel that they aren't stable, get some bubble wraps and place them in between boxes.
4: Separate chemicals from drinks: by all means do not try mixing your drinks and some chemicals in one box no matter how well sealed you feel they are.
Bonus Information
Consider using a plastic container to transport your liquids instead of a cardboard box. It will be less messy in case they spill.
A plastic wrap would make a better sealing material for the top part of your bottles. It prevents spills when packing.
There you have it! You can now move in peace. We wish you a happy new beginning!