03 Sep

Everything You Need to Know About Refract Festival – Seattle 2019

A new fall festival celebrating glass art is coming to the Seattle, Washington area October 17-20 featuring over 50 artists and organizations. Refract: The Seattle Glass Experience is a chance for you to get to learn more about the fascinating art of glassmaking. There will be opportunities to tour studios, meet artists, see glass blowing demonstrations, and more. The festival will be held in various locations, including Chihuly Garden and Glass, Seattle Glassblowing Studio, and the Museum of Glass in Tacoma, to name a few.

Events will be held in Seattle, Tacoma, Everett and, Bellevue. Visitors can discover why the Seattle area has been dubbed the "American Venice".

Seattle and the surrounding area has a thriving glass art community. The cooler temperatures make it the perfect climate for operating the high heat furnaces that are required for working with glass. Seattle is home to over 100 glass art studios with over 700 glass artists. The Refract festival provides a perfect chance for visitors to get a closer look at this intriguing art form.

Highlight of Events

Opening night kicks off at Chihuly Garden and Glass. Chihuly, a top tourist destination, sits at the base of the Seattle Space Needle. On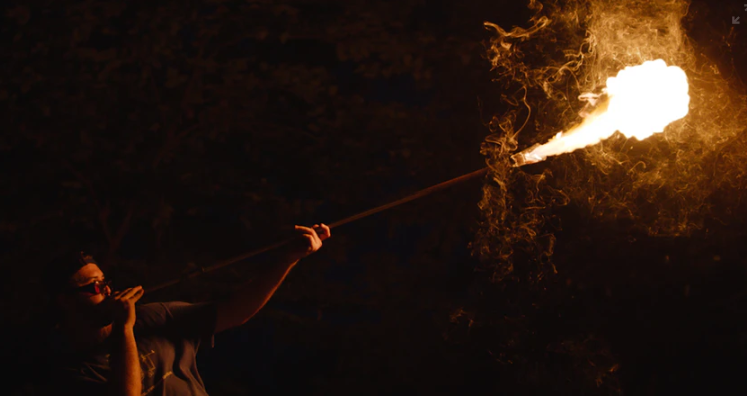 Thursday Chihuly will open the event by hosting a party with music, dancing, glassblowing demonstrations, and tours of the grounds. Tacoma Art Museum Benayora Wing. See the Rebecca and Jack Benaroya collection featuring pieces from artists from the Pilchuck Glass School as well as glass art from their private collection.Fused: A Festival of Glass. Pratt Fine Arts Center is holding a party on Friday. Enjoy artist demonstrations, live music, food trucks, and a cash bar. Pilchuck Masquerade: A Venetian Affair. Visitors are invited to attend Pilchuck's 41st annual auction and gala on Saturday. There you can mingle with over 500 artists, community leaders and patrons of the art.Tour Artists Studios. Get a closer look at how the artists work. On Saturday and Sunday, 20 artists are opening their studios to the public. Closing Party. Don't miss the fun at the closing party on Sunday. Pike Place Market will feature various artist displays and demonstrations. Or you can head over to the Market Front Glass Pavilion to view wares from local artists with the backdrop of the beautiful waterfront.
Don't miss out on this unique opportunity to get a closer look at this beautiful art form. If you've ever had the opportunity to witness a glassblowing demonstration, you know how mesmerizing it can be. The Refract Festival will provide plenty of opportunities to learn more about glassmaking, meet the artists and maybe buy a piece for yourself.