01 Jan

Avoiding Seasonal Affective Disorder (SAD) During Your Next Move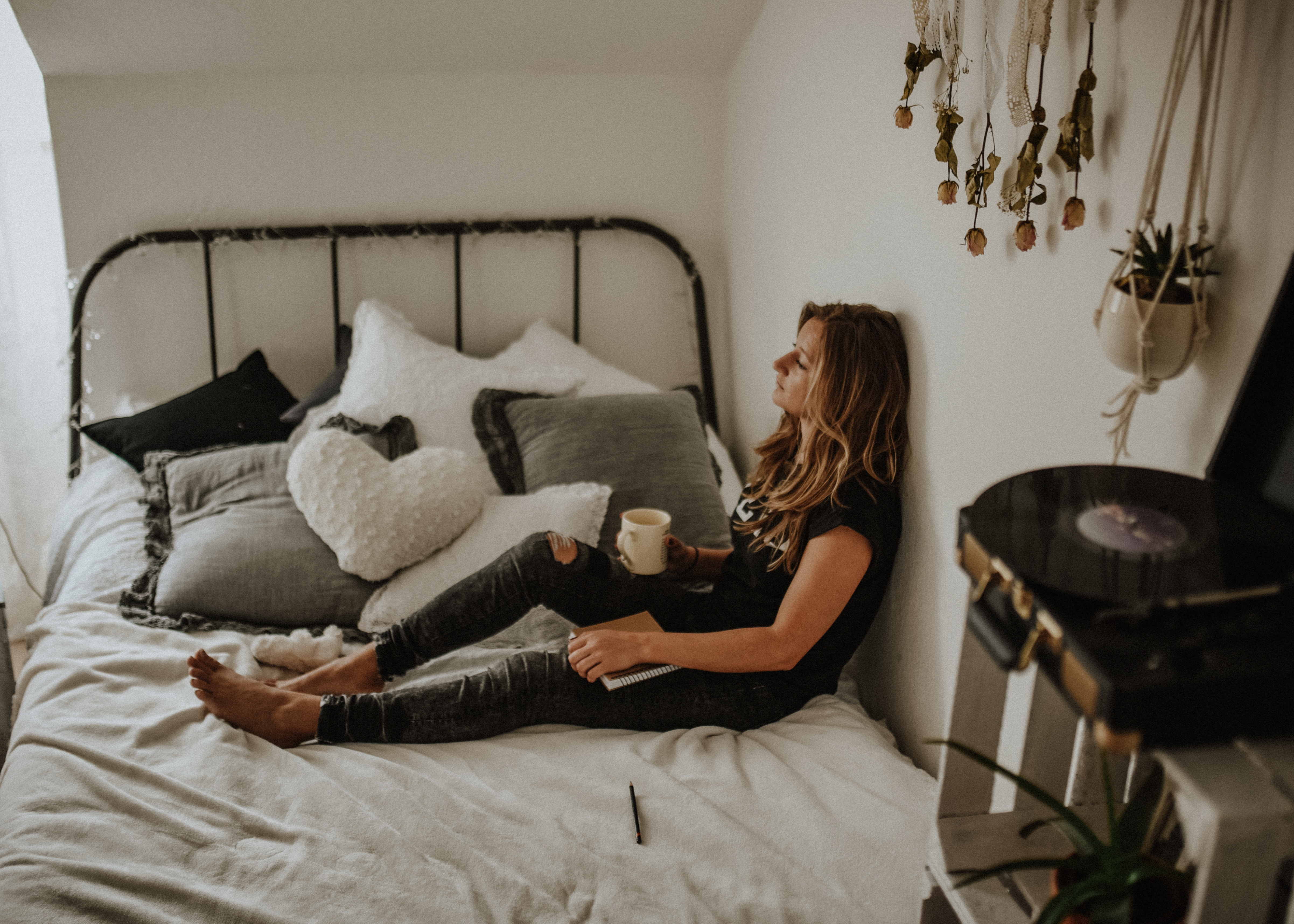 If you are planning to relocate soon, it is crucial to look for ways in how you can avoid (SAD) seasonal affective disorder. This is a condition that is common due to weather or temperature changes. If you usually get blue during cold months, you can get SAD during your next move. Below are useful tips on how you can avoid seasonal affective disorder.
Tips on avoiding seasonal affective disorder during your next move
1. Have an action plan
If you usually feel less energized or unhappy during seasonal changes or you have experienced the condition in the past, you may know what to expect during your next move. Therefore, create an action plan in advance. It is also wise to reach to people who care about you and share your experience.
2. Stay connected
One way to avoid SAD is staying connected to the people around you. Whether you are moving to a familiar or an unfamiliar place, do not isolate yourself. It is essential to note that isolation can make you feel fatigued or depressed. Hence, know your new neighbors and the new environment.
3. Listen to music that can uplift you
Packing of belongings and moving to a new place might be stressful. It can make you feel fatigued, tired, and depressed. Happily, research shows that listening to music that can uplift your soul can help. Allow the music to take over and uplift your mood.
4. Practice meditation
Once you have settled to the new position, the other strategy to avoid SAD is practicing meditation. Meditation can help to calm the mind and the feelings of anxiety and depression. It is a practice that can help you shift your mind from the old place and adapt to the new environment.
5. Avoid things that can trigger SAD
Moving can easily lead you to activities or products that can trigger SAD. Hence, it is wise to be prepared and stay away from any triggers. For instance, avoid drug use, alcohol and activity that can cause SAD. Some of the events are enjoyable but can quickly spiral out of control if you are depressed or anxious.
6. Maintain your routine as much as you can
After your next move, it is possible to slip out of your usual routine. To avoid SAD, make sure you maintain your normal activities. Also, stay engaged with friends, family members, and the co-workers.
The above tips can help you avoid SAD during your next move. They are instrumental and very useful. Hence, do not ignore them if you are planning to relocate soon.