12 Apr

How Professional Movers Can Help You During Your Relocation

Relocating is a stressful affair even when your new house is a block away. It can be difficult to handle all the packing, loading, offloading and settling in, especially if you're working with a limited time schedule. Moving can take a toll on your physical and emotional health. This is where professional movers come in to save the day. You're probably wondering what professional movers bring to the table. Depending on the package you pay for, you will enjoy different services which make your work easier. Below is a list of things they can help with:
Packing and unpacking
These two services are not always compulsory, but movers can help you out if you're stuck between attending endless work meetings, clearing at your children's schools and bidding farewell to friends and neighbors. One of the benefits of paying for these services is that you do not have to worry about packing material. Movers are equipped with special boxes, crates and wrapping papers to accommodate each item you own, including the delicate ones.
Actual Moving
Are you relocating to a different state or city? All you need to do is focus on getting yourself and your family to the new house and the movers will ensure your property follows suit. Most moving companies will give you a time-frame or an estimation of when your cargo will get to the destination. You can then plan for accommodation and meals before your belongings make it to the new house. This is obviously a less stressful arrangement which leaves you with time to settle into the new environment or scout for your children's schools before your cargo arrives.
Maneuvering special/difficult situations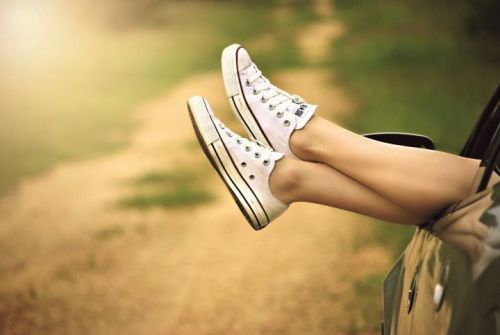 Often, relocating comes with unexpected surprises. Your lovely sectional couch may not fit in your new home's door. It could also be your old piano or washing machine that's too heavy to lift. Movers have the tools and the manpower to handle any difficult situation. Remember, their work is to ensure everything is transferred from your old house to your new house. They will, therefore, do anything to ensure everything makes 'out and in' intact. They come with trolleys to push equipment around. They're also experts in disassembling and reassembling equipment and furniture thus making the moving process a smooth affair.
Speedy/Urgent moving
Moving companies are a one-stop shop for different services delivered by different personnel. They're staffed with several people paid to work as fast as possible. Imagine looking for packing boxes, packing everything, loading your property to a truck, unloading and unpacking, all by yourself -or maybe with the help of your fragile children. How long do you think it will take to complete the process. Professional movers will bring in a number of people to perform different tasks thus speeding up the process. They would, therefore, make your work easier if you're required to move urgently or within a short period of time.
In a nutshell, professional movers make work easy regardless of the package you pay for. They will save you from backaches, fatigue and stress. In addition, their experience with moving makes it easy for them to solve common relocation challenges that would normally cause anyone else headaches. If you're second guessing your decision to work with professional movers, think about your sanity, and your time. Are they worth losing during the relocation process?