01 May

New to Seattle? Online AND Offline Venues to Meet People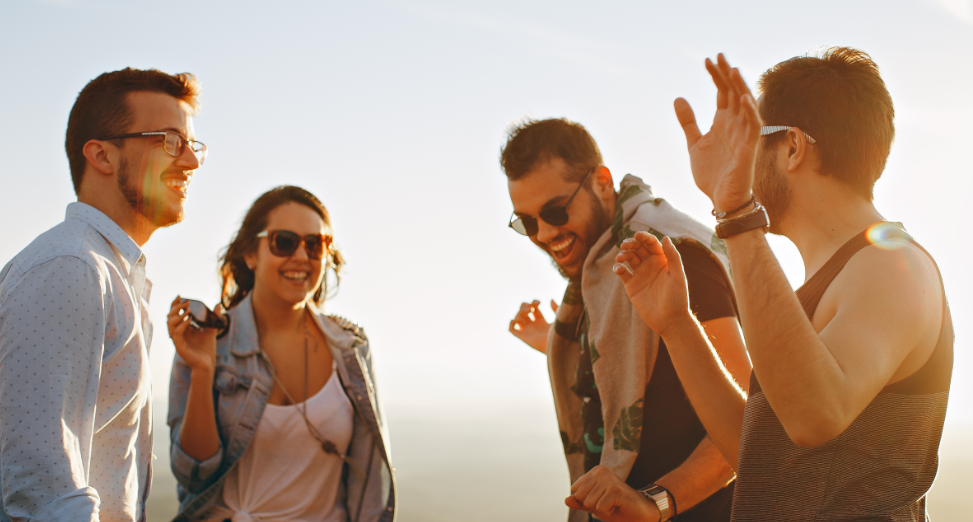 Seattle, also known as the emerald city, has been witnessing a massive influx of people. As a matter of fact, it has successfully pushed back other prominent names, such as Austin, Denver, and San Antonio, in the race to become this decade's fastest growing U.S. city. Filled with greenery all year round, Seattle successfully entices newcomers with its vivacious culture, eclectic culinary scene, and energetic vibe. With some direction and help, strangers can begin to feel right at home here.
Are you new to Seattle? Here are a few online and offline venues where you can meet people.
1. Meetup groups are really popular in Seattle. With the city welcoming more and more newcomers every year, meet up groups have gained special popularity in Seattle. From meetup groups for young professionals to groups that focus on uniting people with similar culinary choices, strangers are spoilt for choices here. The meetup groups have become the ideal way to find companionship in this city. Head to meetup.com and search for like-minded people and groups.
2. Use music as a way to connect people. Let's face it, a person's musical choices say a lot about them. It is always easier to connect with someone who has similar taste in music as you. Similarly, it is also easier to start a conversation around music. Music connects people on many levels; use the power of music to meet people in Seattle. Seattle is home to many hip bars and the live music scene is simply stupendous. All you have to do is get out there and you will automatically make friends.
3. Spend time outdoors. Sitting at home and binge-watching Netflix will not do anything to boost your social circle. Going out and actually meeting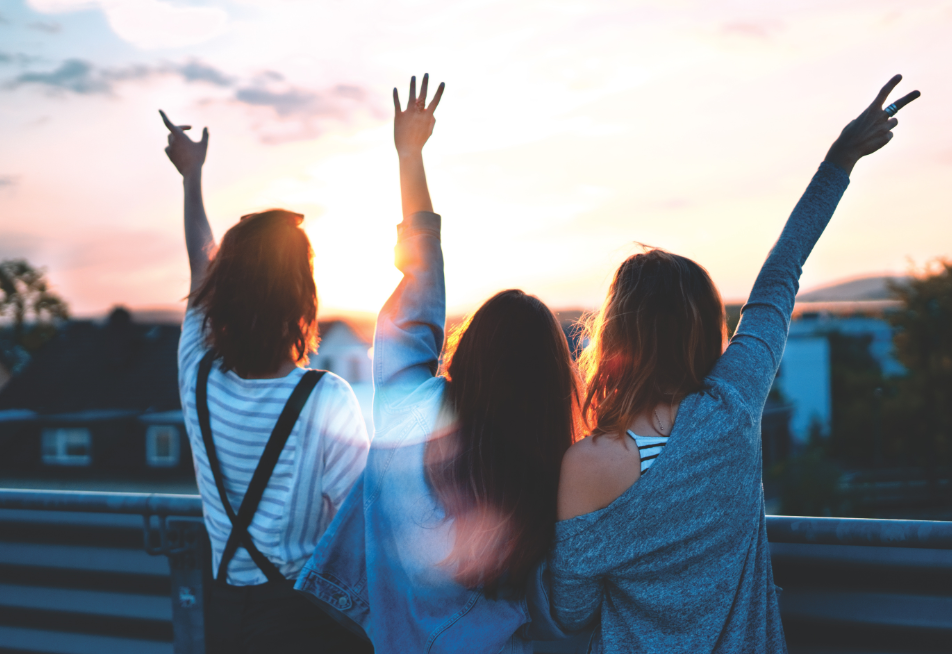 new people is the only way to make friends in a new city. Seattle is a scenic city with beautiful outdoors. From the Snoqualmie Falls and the Space Needle and Seattle Centre to the many wild parks, the city's outdoor areas form the perfect backdrop against which strangers can get to know each other.
4. If you are young and single and have just moved to Seattle, chances are you are probably looking for more than just friendship. Fortunately, Seattle's online dating scene is pretty vibrant. Match.com is one of the popular sites when it comes to finding a dating partner online. If you are a senior person looking for companionship, we'd recommend using OurTime.com. Okcupid.com is great for millenials, and Bumbl is one of today's favorite dating apps.
5. Seattle is full of cycling enthusiasts and hiking lovers. If you want to use your passion for hiking or bicycling to connect with new people, use a social media platform to connect with the vast online community of bicycling and hiking lovers. You will not only meet new people, but you will stay healthy and fit.
Seattle locals may complain incessantly about traffic and rains but will refuse to leave if given a chance. It's easy to love Seattle — its warmth is endearing, its scenic landscape unforgettable. It's a city where even strangers feel right at home.