27 Jun

Avoid Shady And Unscrupulous Moving Companies

Nobody likes moving, it's stressful, exhausting, and a major inconvenience. It basically turns your life upside down, which is why finding ways to make the process easier on yourself is so important. One thing you should definitely do to make moving easier is hiring professionals to help you with your move. The key point to remember here is that when you hire someone to help you with your move, you should only consider using a professional company with an outstanding reputation.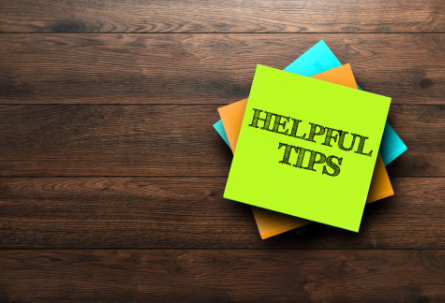 There are a lot of shady and unscrupulous moving companies out there that may promise you a great deal, but in reality, they will make your life a nightmare. You need to be able to trust any moving company that you hire, after all, they are going to be handling your possessions that you have probably spent a lifetime acquiring. How would you feel if they damaged your belongings? Or if they lost them? Or worse yet, what if they stole them? While you may not think that these are things that could happen to you if you a shady moving company they definitely could.
So, how do you avoid having a terrible experience with a moving company? You do it by hiring a moving company that you can trust. How do you find a company like this? It's actually surprisingly simple to do. First, any moving company you are considering hiring should be licensed, bonded, and insured. When a moving company meets these qualifications it protects you in the event that something does go wrong. A company with insurance will be able to cover the costs associated with replacing damaged or lost items. While you may be upset if a mover damages something you care about, the fact that they have insurance to replace what was damaged should ease some of your anxiety.
In addition to ensuring that the mover you are hiring is licensed, bonded, and insured, you also want to look for a company that is experienced and has a great reputation. Finding out about any company is easier than ever before thanks to the internet, so you really have no reason not to do your homework before hiring a company. Look for a moving company that has been in business for a few years, that has the proper licensing and insurance, and that has excellent reviews from former customers. When you find a moving company that meets these requirements you will have found a company you can rely on.