22 Feb

Top Things People Forget to Do On There Next Move

You can't find your favorite pair of pants after a hectic move? You probably left it at the dry cleaner in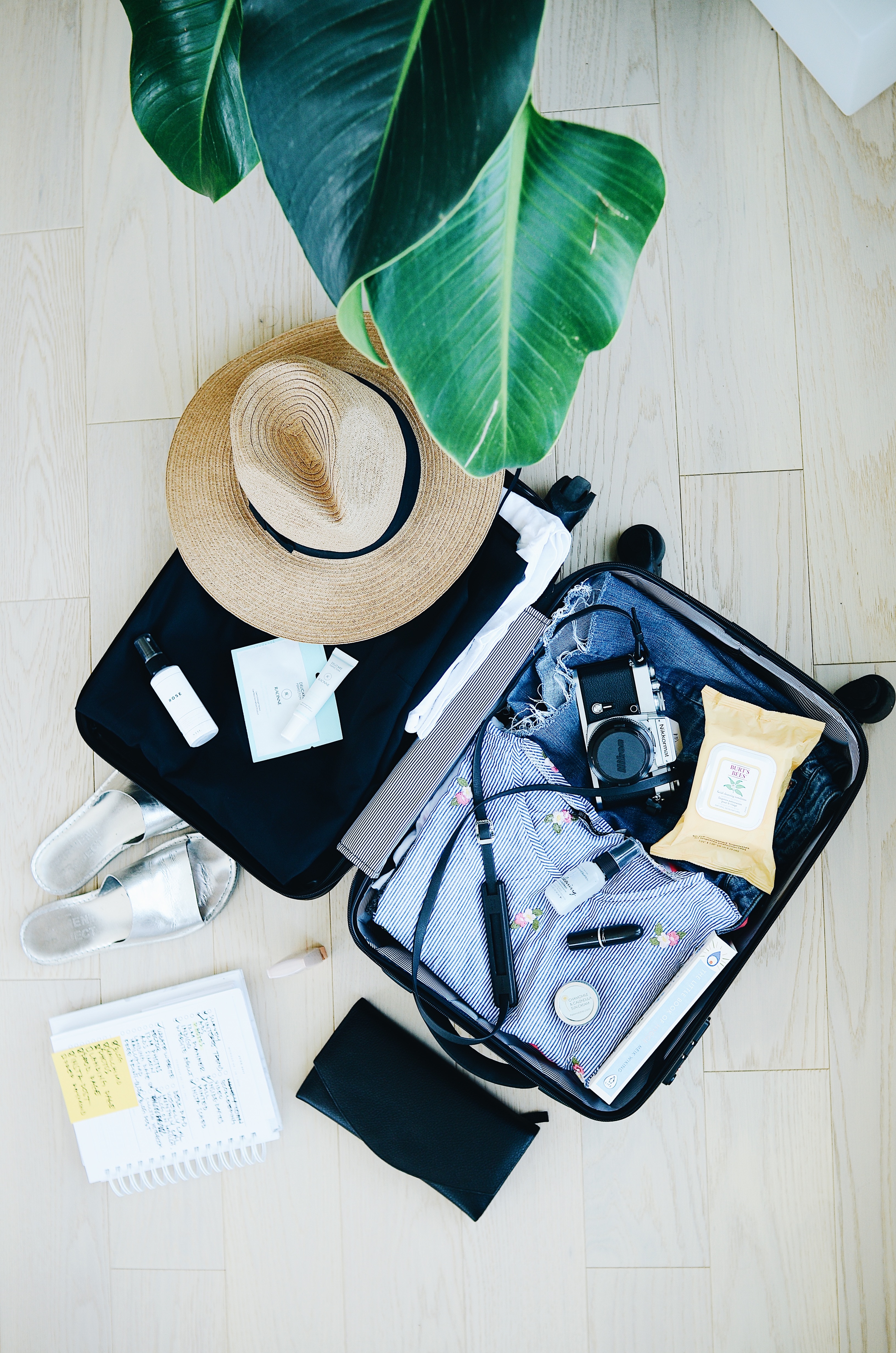 your old neighborhood. Moving companies can bear witness to the forgetful nature of humans. It is very common to get calls from clients asking if certain things were loaded into the moving truck. Interestingly, people have a tendency of forgetting to pack or do the most common things when moving. These six items are the most common victims of forgetful movers;
Check the mail box
Who has time to check the mail box with all the endless packing? Letters and documents in the mail box are often left behind when people move. This is probably because mail boxes are located outside the house or because they're not checked on a daily basis, This makes it quite easy to overlook and ignore them when packing.
Cancel memberships and subscriptions
Gym memberships, WIFI subscriptions and country club memberships only cross your mind when you're using them or when you get a notification to pay your monthly fee. This is why many people find themselves paying for services they're not using months after moving out. It gets worse if you make your payments annually. Due to their intangible nature, many people end up forgetting to cancel these services when moving.
Collect laundry
Picking up your laundry is probably the last thing on your mind when packing to move house, You already have enough clothes to pack and you may also be limited on packing space. Therefore, extra clothes could easily slip your mind because you're focused on ensuring everything fits in your moving boxes and bags.
Empty safes
Do you have a safe hidden behind your favorite painting or wall hanging? The chances of forgetting to empty the safe and pack your valuables are quite high. Many people who keep their valuables in hidden spaces tend to forget about them, because such spaces do not cross their minds on a daily basis.
Carry Pets
Finally, if you're not very close with the family pet, it can slip your mind, given that animals are not always packed into boxes. Cats are especially easy to leave behind given their extremely mobile behavior, They tend to disappear and reappear and could easily run away if the house is turned upside down in the process of packing.
Bring down Curtains and pack toiletriesYou're probably wondering why curtains and toiletries are on the same list. These items are used until the last minute and it's very easy to assume they are part of the house you're about to leave behind. Bathing soaps, toothbrushes, toilet paper and shower gels will be in use until the loading truck leaves for the new home. After all, you want to shower and refresh after a long day of packing and loading items. Curtains on the other hand will stay put on the windows to ensure you enjoy your privacy while packing personal belongs. You may therefore forget to create room for them in the packing boxes.
Overall, forgetting is quite normal, especially if you're stressed and under pressure, However, you can minimize your chances of leaving items behind by creating a comprehensive list. Divide your list into indoor and outdoor items, memberships, subscriptions and items to collect or return. This way, it'll be easy to remember everything.
---
At Neighbors Relocation Services Seattle we treat your possessions with the same care as if they were our own, we offer unparalleled reliability and razor sharp punctuality for both domestic and commercial relocation & removal services. Get your free quote now by calling us at 1-800-950-1930.