20 Jan

Preventing Bed Damage During Your Next Move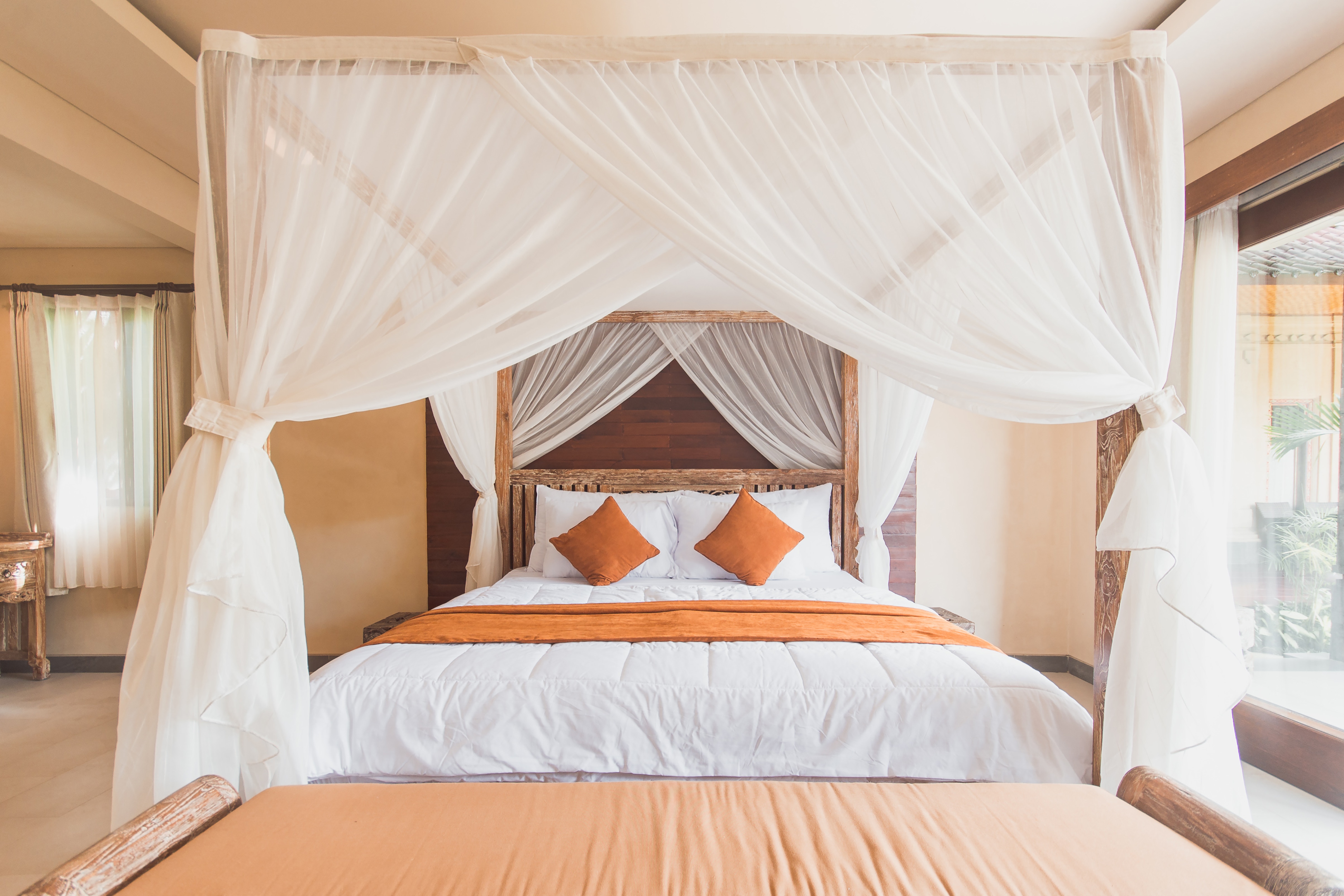 Your bed is among the largest pieces of furniture you have to deal with during the moving process. It is also among the heaviest, which means you need to be extra careful with it to prevent damage. The fact that some beds can be quite valuable pieces of furniture, sometimes even being passed down from one generation to the next, only serves to make things trickier. Mattresses are also prone to getting damaged either by getting ripped, wet or stained during transportation. So what can you do to prevent this? Here is a guide on what to do to prevent bed damage during your next move.
1. Plan and prepare your bed
Before you do anything else, you have to take off any bedding including pillows and bed covers. Fold bed sheets and store them appropriately. Empty out any compartments that your bed has and dismantle all those fittings (if present) then put them aside. Make sure to clean the bedding and mattress before transportation. Always travel clean!
2. Dismantle the frame
Although a bed can be transported the way it is without being dismantled, it is always an easier and more efficient alternative to transport it after you have dismantled it. This makes it take up a lot less space and allows it to be moved around more easily, causing fewer damages. Consider wrapping your bed pieces to keep them safer from scratches and impact.
3. For beds with electrical or mechanical components, disassemble and unplug these components
Most modern beds come with additional electrical and mechanical components. These beds, such as home care beds and sleep number beds, are more complicated with wiring and electronics. Disconnect them completely if you can. If things are too complicated for you, you could also transport them intact so that you do not interfere with its systems. Hiring a professional mover will often solve most of your problems, as they always know what to do in such a situation.
4. Know how to handle your mattress
First, you should identify what type of mattress you have. There are many types of mattresses. For example, memory foam, pillow tops, water beds inner springs among many other types. If you can, get your mattress a mattress bag or box; whichever suits your needs. You can find these at moving companies or supply stores. Get a firm box for a memory foam mattress and a plastic bag for an innerspring mattress. Be sure to get the right packaging that will effectively prevent damage on the road.
Final Thoughts
It does not matter whether you are relocating your home by yourself or hiring professionals to do it for you. Making sure you handle your furniture with extra care will ensure they are damage free. Since some beds can be quite expensive or hold sentimental value, it is very important that you do everything in your power to ensure that they get to your destination without a single scratch. By following these few simple tips, you will always be happy and worry-free every time you transport a bed.