27 Feb

Don't Let Stress Get In The Way On Your Next Move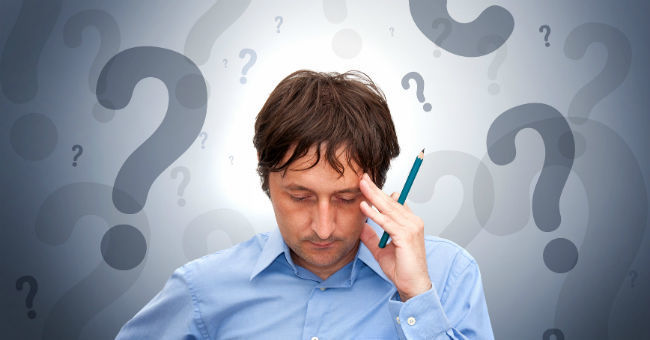 Recent polls prove that moving is one of the most stressful life events. The idea of packing our lives from one place to another triggers an overwhelming amount of anxiety for most people.
Moving requires lots of preparation and hard work, which can take on you both physically and mentally. Common moving fears include; fear of packing and lifting items, fear of losing or damaging possessions, not having enough time, adapting to a new home/city and the financial cost of moving.
While moving can never be like a day on the beach, there are steps you can take to make the process far less stressful. Here are 8 tips to help you tackle the stress of moving and make your move more enjoyable.
1.Cultivate a positive mindset
Adopting the right mental attitude is critical in reducing the stress associated with moving. Having a positive outlook enables you to cope better with problems and stressful situations.
The moving process can quickly turn into a confluence of different emotions such as; anxiety, excitement, fear, sadness, despair and more. Prepare to experience these kinds of emotions, but choose to stay optimistic.
Don't view your move as something negative. An endless stream negative thoughts running through your head will only cause distress and make your move so much harder. Instead, use optimism as a stress coping mechanism before, during, and after your move.
To be better prepared for the different emotions that will hit you, make a list of all the good, positive things you will introduce into your life. You will have new experiences, meet new people and hopefully have a better life than the one you are leaving behind. You will also have a chance to start afresh and leave negative thoughts, mistakes, bad habits, and bad memories behind.
2.De-clutter
Though de-cluttering your entire home can feel like a mammoth task, is an essential part of the moving process.
Clear out any unwanted or unnecessary items in your home. There really is no point in transporting something that you will never use and will just sit and accumulate dust in your new home.
Reducing the number of items will also make your move easier and faster. You will have fewer items to pack and transport and less work involved in your new house. This will significantly reduce the amount of stress involved in your move.
In addition, de-cluttering saves you money, which is a major cause of concern for most people during a move. Fewer items mean less packing supplies and cheaper rates from your moving company. It can also make you some extra money through a yard sale, or you can even donate your items to a worthy cause.
3.Make a list
There are definitely too many tasks to perform when you are moving and it may be difficult to remember everything.
To avoid stress, make a list of all your tasks and cross it off as you go. Make your list weeks before your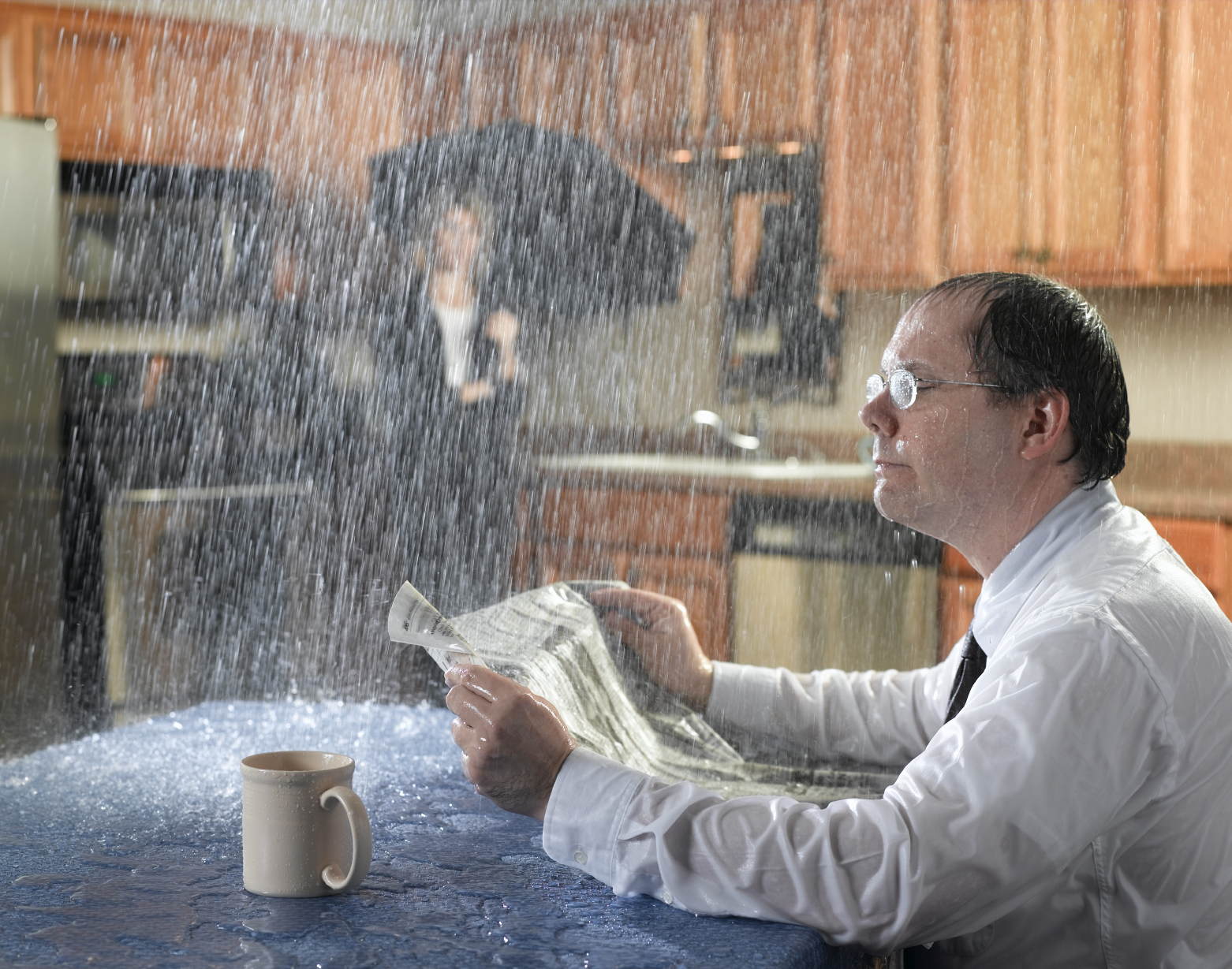 moving day so you can give yourself ample time to complete every task. A checklist ensures you don't forget an important task that may stress you on your moving day.
Furthermore, every time you cross off a completed task from your list, you will get a sense of accomplishment, which will release feel-good chemicals in your body.
It's important to remember that packing always takes longer than is expected. So it's better to allocate more time on your list and start as soon as possible. Begin with the rooms you use the least. If you don't begin packing early, you are sure to have sleepless nights agonizing over packing the last few days to your moving day.
4.Pack a survival kit
Make a list of your most essential items and prepare a moving day survival kit. On your moving day, keep the items with you and away from the rest of the items, your removal team will take.
Have one survival kit for each member of the family with essentials they can use for at least one day. You can also pack one kit for the whole family with snacks, general toiletries, chargers, bottles of water, and provisions for hot drinks and so on. This ensures you don't rummage through boxes looking for your vital items after you've moved in.
5.Take care of utilities
It's certainly stressful to move into your new home only to spend the first night (or several) without electricity, water, gas or internet. Contact each service provider to transfer your utilities or schedule an installation date, weeks before your moving day.
To prevent any unexpected bills after moving, conduct a final meter reading of gas, water, and electric meters before your move. You can even take a picture with your phone so you don't lose the records. If you are changing providers, it's worth calling to say that you have moved.
6.Deal with personal documents
Keep your documents such as passports, insurance papers, and deeds safe during your move. Store them in one box to ensure you can easily access all of them and place them somewhere you will remember. It's also wise to scan the documents and save them onto a USB for easy access.
6-8 weeks prior to your moving day, fill out the U.S. Postal service and change of address to make sure you get all your mail at your new house. Remember to fill out the I.R.S change of address form too.
7.Keep the kids occupied
Moving is no easy task, but it can be extremely hard if you have kids. Make an activity kit with a collection of fun things to keep your kids entertained during your move. It's also a good idea to hire a baby sitter or reach out to a family friend to help you out with the kids.
8. Get help from professional movers
Moving is a tedious and stressful process that takes time a lot of time. So why not hand off this major task to professionals? Moving professionals give you the peace of mind to concrete on other important aspects of your move.
Hiring professional, dependable movers can make your moving process so much easier. It saves you time, energy and stress on your moving day. In addition, movers have the necessary professionals, supplies, and equipment to take good care of your items and deliver them safely.
Conclusion
Moving doesn't have to be a complete nightmare. A positive mindset, proper planning and an extra pair of hands can help you reduce your stress and have a pleasant move day experience.
---
At Neighbors Relocation Services Seattle we treat your possessions with the same care as if they were our own, we offer unparalleled reliability and razor sharp punctuality for both domestic and commercial relocation & removal services. Get your free quote now by calling us at 1-800-950-1930.