29 Apr

2019 Seattle International BeerFest – What You Need to Know

Seattle can be called one of America's Festival capitals with no shortage of great event over the summer of 2019. One of its renowned and enjoyable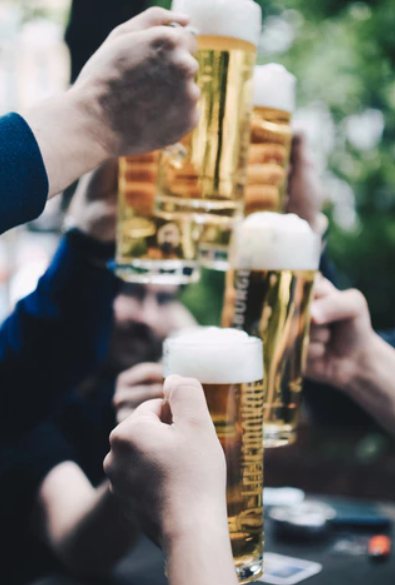 festivals is the International Beerfest.
Running from July 12th to the 14th, the annual Seattle International Beerfest runs over 3 days and is held at Seattle Centre's Fisher Lawn. Here you can taste and sample beers ranging from classic styles like pilsners and pale ales to more exotic new-world hybrids such as barrel-aged and hoppy farmhouse sours.
Advance tickets are great value at just $25 if purchased before June 27th. For that you get 10 beer tickets, a free glass and a wristband guaranteeing free re-entry over the weekend. Alternatively you can book the Bid Deal special ticket for $45 and this gives you 30 beer tickets, glass and wristband. Prices rise by an additional $5 after June 27th and will also be available on the gate on the date so book early and enjoy a discount. Tickets can be booked online at http://www.seattlebeerfest.com/. Note this is obviously a 21+ event so ID may be asked for at admission.
The festival is pet friendly so feel free to bring a dog or cat as well. There will also be no shortage of food stalls for when you feel peckish. The Seattle Beerfest is located at the heart of the beautiful city of Seattle right between the Space Needle and International Fountain. As a result it has a huge indoor and outdoor spaces and stunning grounds. It's an ideal spot for a picnic with a great grass area so bring a blanket and relax with some of the finest beers in the world. This year it includes beers not just from across the USA but also from Japan, Germany, Belgium, Scotland. Italy, Austria, Canada and England to name but just a few.
The festival opens at noon each day running until 10pm on the Friday and Saturday night and 7pm on the Sunday with last orders 45 minutes before closing. This year the festival features some unique attractions such as a beer van and infused Guinness Stout including, as you would expect in Seattle, stout infused with coffee beans. The Machine Brewery has also produced a cask ale especially for the event.
The location of the beer festival and the ability to re-enter means you can enjoy all that central Seattle has to offer and just pop in and out for a beer as you wish.