15 Jun

Tips For Decluttering and Downsizing on Furniture for Your Next Move

Moving can daunting and an overwhelming task. Perhaps you have too much stuff in your home and moving all of them might seem impossible. One of the great ways you can manage your move is by decluttering and downsizing your furniture. It will not only save you economically but also will keep your stress levels down. Now, downsizing involves getting rid of things you don't need without eliminating the things you need. This makes the moving process easier and less hectic. It may sound simple, but it's not. Downsizing calls for thoughtful consideration. Otherwise, you may end up making some big mistakes. Here are some of the useful tips for decluttering and downsizing on furniture for your next move.

Stock-take your stuff

If you are thinking to downsize to a smaller house, go through your stuff and decide what to keep, donate, throw out, or sell. You will be shocked by how much items you have that you actually don't need. However, the task may be daunting. You can take one room at a time to ensure you go through each item you have.

Sell your items

Remember that one man's trash is another man's treasure.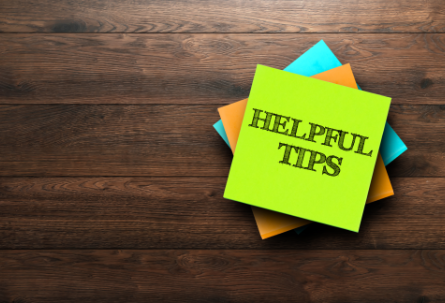 So, if you are planning to get rid of most of your belongings, consider selling them. Some of the items you can consider selling are furniture, power tools, and kids toy. If you cannot sell all of them to the local buyers, throw them online. There are many great sites you can use, including Craigslist and eBay that will give you a lot of returns.
Reduce the duplicate items
When moving, you don't have to move with all your furniture. Check what you have in multiples and keep only the favorites. For example, if you have too many cabinets, and some are not useful to you, dispose of them. Keep only those furniture that is essential to you. Your kitchen is mostly the hot bet for duplicate items. Do you really need ten knives, ten spatulas and multiple sets of silverware and drinking glasses? You don't need all of them, so get rid of them and keep the ones that are necessary and enough.
The idea of decluttering and downsizing might be nerve-wracking, but still awesome. It means are saving a lot; money, time, and space. So, your next move will not be hectic and overwhelming. All you have to do is to use the above tips to declutter your furniture. After all, it will help you have full control of your belongings and live to the fullest.