05 May

Seattle: Outdoor Fun for the Family

Seattle. Commonly nicknamed the Emerald City, it's a seaport city in the Pacific Northwest, surrounded by evergreen forests, mountain and water.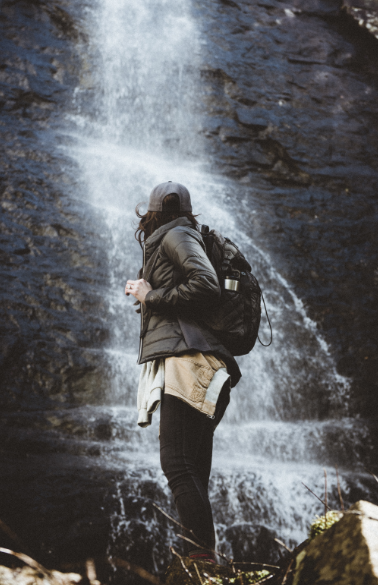 And, what's more, there are many things both you and your family can take advantage of during your next visit or move! Adventure is never too far away, and you'll have plenty of opportunities to explore – grab them with both hands!
So if you're looking for some fun outdoor activities for all the family to enjoy, we suggest you read on.
You'll be able to find cycling trips wherever you look. With tons of trails and tours available, this is something that's bound to be fun, as well as providing a good outlet of energy. If you want to do some all-important exercise, the Burke-Gilman Trail is something that might be of interest! With a total length of 27 miles, you can enjoy some peaceful pedalling whilst witnessing Seattle's stunning scenery.
Enjoy water sport activities, too! Alpine Adventures offers guided white water rafting trips throughout the Cascades. Why not grab a paddle and challenge yourself? If you're looking for a moment to relax with the family, Let's Go Sailing makes experiencing the sails as simple as it can be! With experienced and skilled crew, you'll definitely have an afternoon of enjoyment.
If your family loves food and sweet treats, why not give the Chocolate Indulgence Tour a go? Locals at Savor Seattle, (a tour operator based in the city), will guide this tour, taking you around Pike Place Market for cupcakes, hot chocolates and the like. This is something the children will especially like – but who can blame them?
Are you wanting to get that perfect view of Seattle? If so, the Ferris Wheel on the waterfront is for you! No need to worry about the weather – the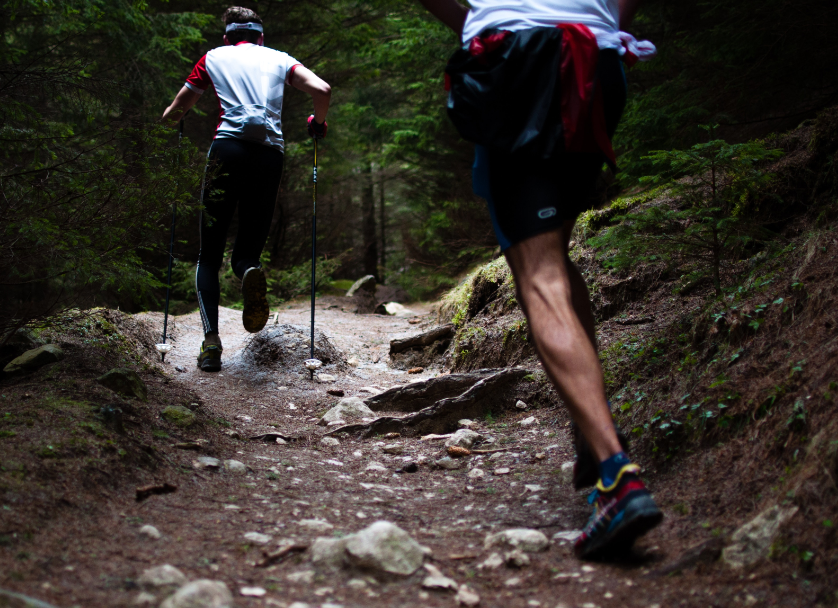 gondolas near the water are covered, and each capsule can hold up to eight people. It would be a fabulous chance to take some family photographs, and make some very special memories indeed.
Woodland Park Zoo is a beautiful park, possessing a tranquil and relaxing ambiance. With a wide variety of interesting animals including monkeys, Komodo dragons and giraffes, this will keep the whole family captivated, as well as being a source of education. And, if that wasn't enough, the zoo features Zoomazium, a climbing playground for your toddlers and eager youngsters.
Continuing with the wildlife theme, if your children are lovers of the seaworld, tidepooling would also be an excellent choice. The Puget Sound Waters, for example, are ideal for exploration at low tide, allowing you to see all sorts of creatures, including sea stars, anemones and hermit crabs. Many areas do boast tide pools, though, and it'd be a good idea to download an app telling you the tide schedules. 'Tides Near Me' is an example of this.
If you're a little more adventurous, Seattle's beautiful evergreen forests can serve to be excellent camping spots. Within two to three hours of the city, you'll be able to find somewhere to pitch up and make some memories.
Hopefully, this has given you a little insight into what Seattle can offer for your family. But we've just scratched the surface! To see how much fun it can truly lend you, you'll have to go and see for yourself!