22 Jul

Reasons Summer is the Best Season to Move to Seattle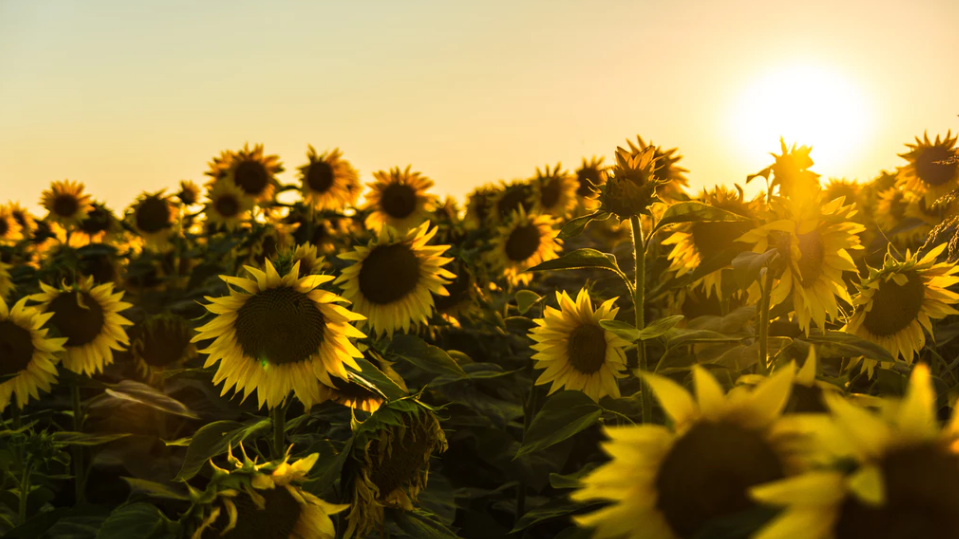 Seattle is among those US cities that are growing at quite a rapid rate. People often associate it with heavy rains. But in reality, that is not the case. See, the thing is it doesn't actually rain most of the times in Seattle, it drizzles. Yes it may be chilly and humid, but you don't always have to carry an umbrella.
Now that we've cleared the air on that misconception, let's talk about the summer in this wonderful city. This is probably the best season to move to Seattle and here's why.
1. The weather
The end of May marks the beginning of the dry season in Seattle but it is during June that you get to experience the glorious summer weather in the city. The days are usually warm, sunny and the humidity is at its lowest. This makes moving so much easier. You don't have to deal with slippery roads or icy walkways often experienced during the winter and also your items arrive dry and safe.
2. The festivals
Summer in Seattle is not short of spectacular festivals. If you move during this time, you are guaranteed to catch one, two or even all of them if you can. Some of the festivals during the summer include the Fremont Solstice fair, Seafair Summer 4th, Seattle International Beerfest, Seattle Chamber music society summer festival, Ballard Seafood fest and the seafair torchlight parade among others. The festivals mostly celebrate art, music, food and culture. There diversity ensures that you are never bored during this period.
3. it's a holiday
Your children are usually out of school during the summer and this makes for a great time to move to Seattle. Not only will you have an opportune time to search for new schools but also the kids get to enjoy the splendor of the summer season in the city. There are a lot of activities you can do with them like kayaking, hiking, bike riding and water skiing. Moreover, the attractions such as the Seattle Aquarium and the Seattle Children's Museum are packed with life.
4. Explore
Summer allows you to explore Seattle. When you move to a new place, you always want to know your way around. Given that most people are outside during the summer, getting a friend group is normally much easier compared to other seasons. You can connect with them over a cup of coffee or even while shopping at the popular Pike market place. When it's cold and rainy, the environment usually feels gloomy and not the best time to find some friends.
Conclusion
Moving to Seattle during the summer is less disruptive and gives you and your family a chance to settle down before the start of the busy seasons. From the amazing weather to the colorful festivals, you really wouldn't choose a better time to move to this city.