23 May

5 Must Do's After Relocation – Expert Tips

Moving to a new city can be both exciting and scary. Planning ahead is the best way to ensure you have a smooth transition to your new location. You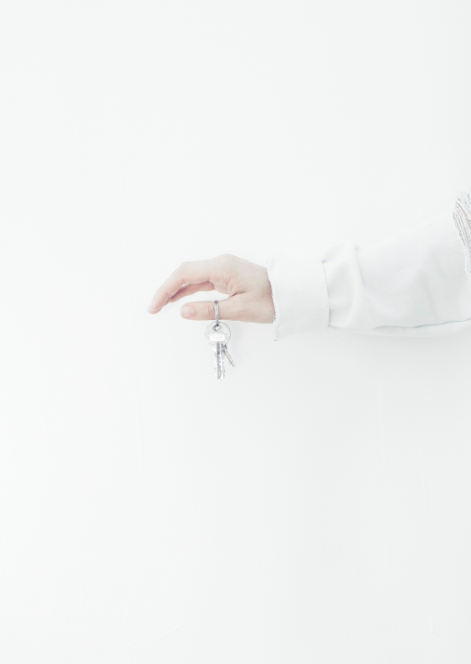 may feel like you have everything planned out, but did you remember to plan for what to do after relocation?
If not, we are here to help.
Here are 5 things you must do after relocating:
1.Check your utilities
Once you arrive at your new home, one of the first things you should do is check your utilities. It will be difficult for you and your family to live in a home without utilities such as water and lights. Check your utilities by simply going around the house and turning on light switches and water faucets. Turn water faucets both ways to check for hot and cold water. If there is an issue, call the property owner to get it resolved immediately.
2.Go meet your neighbors
It's important to get to know your neighbors. They can be a great source of information and may be able to answer any questions you have. Your neighbors are also likely to be your first friends in your new area and its good to have someone nearby to reach out to in case of an emergency.
3.Learn your new area
When moving to a new area it may seem hard to find things as simple as groceries. You should learn about the locations of nearby places, such as local stores and schools. Once you know the locations of places you need often, your new area will be a lot more comfortable. You should also know where the nearest hospital is in case of an emergency situation.
4.Check for damages
Furniture and appliances often get damaged during travel, especially in large moving trucks. Damages may not always be obvious, so you should check each item individually. Before leaving your old home, you should create a list of items, including furniture and appliances. Our homes contain a lot of things so it may take a while to notice if something is missing, your list will help ensure that none of your things got lost during the trip.
5.Establish a bank
You may be able to find a branch of the bank you already use at home. If not, it's sure to be another bank near you. It's important to establish a bank in your new location so that you can have access to the money in your bank account. You should bring cash during your move in case it takes longer than planned to get access to a bank account. Remember to take note of how to get to the bank from your home.
Make your move easy by using these simple tips.