05 Apr

10 Seattle-based Companies Ready to Hire You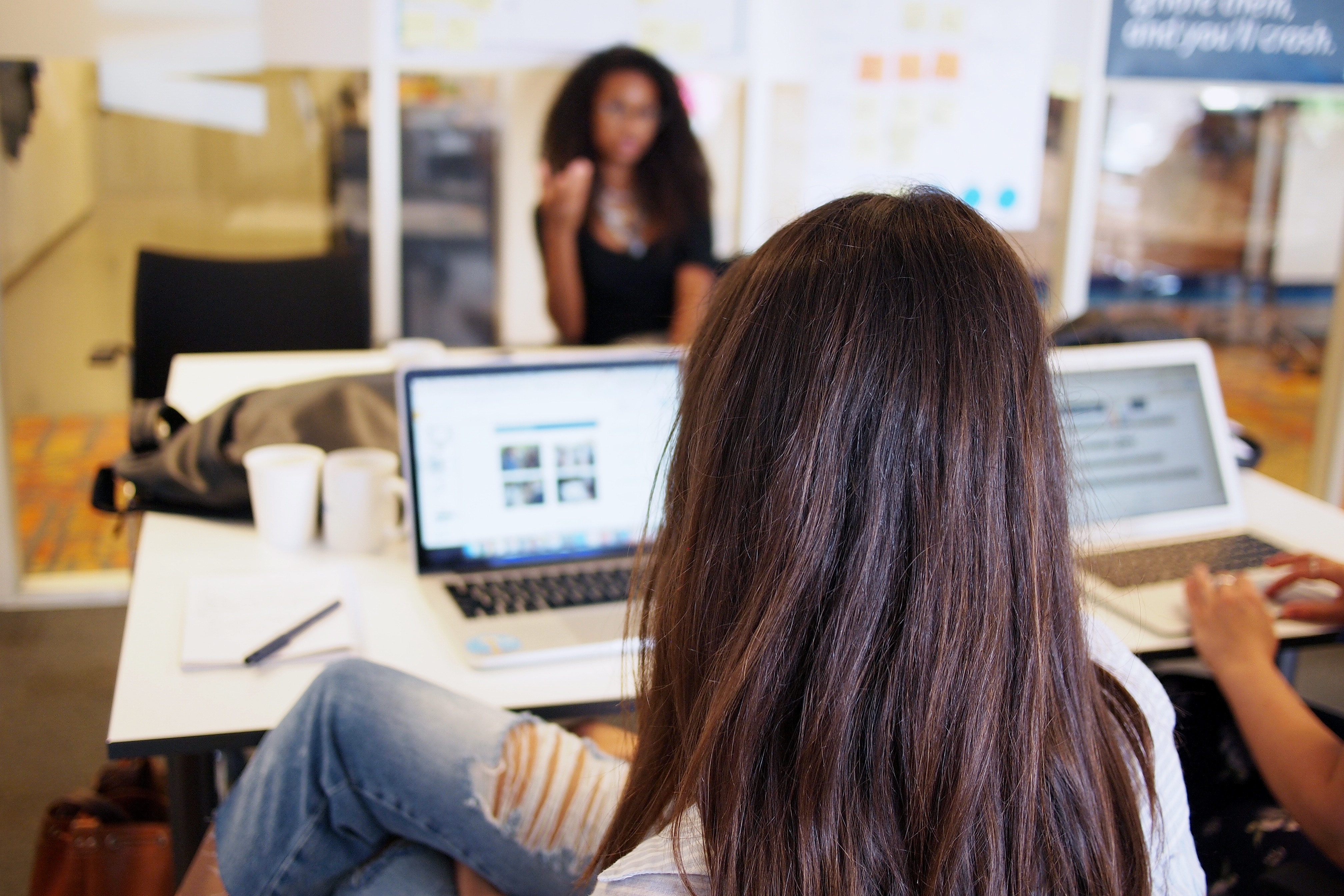 The tech employment landscape in Seattle is so much more than Amazon, Microsoft, and even Boeing. If you're after a new place to work in IT, here are 10 Seattle-based companies that are actively hiring.
Tableau makes B2B business intelligence software products for visualizing data. This ranges from applications for small businesses up to integrated and complex workings of enterprise level clients. The global company has offices on five continents and with seemingly boundless opportunities for growth. The company is looking to fill around 200 positions in most any area imaginable, including engineering and product development, and up to managerial and directorial roles. It's also in both Seattle and Kirkland.
2. Moz
If you geek out on SEO and are always looking for ways to get a leg up on Google's latest algorithm updates, you'll have a lot of fun working at Moz. The company makes a slate of marketing analytics tools. Founder Rand Fishkin is an icon in SEO, with his hyper-analytical talks on YouTube. Moz is still relatively small, with offices in Seattle and Vancouver (BC), but hugely respected. It offers a full benefits package and you'll always be up on new developments in SEO. In Seattle it's looking to hire a product manager, business analyst, and cloud infrastructure developer. More openings can be expected.
3. Redfin
This tech-driven real estate company is now publicly traded. The company promotes a strong and independent work culture that will give you more stability, perhaps, than a startup environment. But that doesn't mean it's stiff. You'll get to work with established professionals while building your skills. You'll also get to see lots of impressive real estate. Numerous tech positions are on offer at its Seattle base.
4. RealNetworks
Remember the Real Player? OK, maybe you're too young for that. Long before YouTube and the many visual platforms, Real was a leader in online viewing. It's still very much into streaming media, but has branched out into areas such as AI and facial recognition. Real is a mature company that will stretch your brain and push you to innovate. Current opening in Seattle are in areas such as legal, product management, and UX design.
This "casual game" company is serious about creativity, cooperation, and development. They've got beautiful "studios" to work in as well. You'll get lots of glass, open spaces, and room to breathe and create. The Seattle headquarters is hiring data engineers, an Android developer, and a number of engineers. Work and play for a living.
6. T-Mobile US
Just outside central Seattle, in lovely Bellevue, is T-Mobile US, the US headquarters of this company. If you've got a cellphone, you almost definitely know T-Mobile. A ton of positions are open in its Bellevue location, ranging from engineers to social media to digital architects. Something for most any technological mind, and you don't have to deal with getting into the city.
7. NetMotion
In the West Lake Union offices of NetMotion you'll get fresh air and gorgeous view while working on VPN security, network monitoring, and various forms of operational intelligence.The company emphasizes the personal talents and health of its employees while fostering a sense of ownership. Seattle job openings include software and tech support engineers.
8. Rover
Who let the dogs out? Probably these guys, and let them back in. If you love canines, you'll be in heaven at Rover. This platform is focused: it matches dog sitters, walkers, and other careers with owners who need them. Behind this is tech. Rover's looking to hire nearly a dozen engineers. And if you don't have your own pooch, the company will give you $1,000 to help you adopt or foster one.
9. Smartsheet
B2B Smartsheet is a work execution/business process management SaaS company based in Bellevue and with global offices. It's very much a global focus here, as the platform is aimed at enterprises worldwide, in multiple language. Ample product and engineering jobs are on offer.
10. Panopto
Billing itself as the "corporate YouTube," Panopto develops and offers a comprehensive video management, streaming, and analytics platform widely used in business and academia. With a goal of helping anyone who shares knowledge to use video for that end, you're guaranteed to be in a company in high demand. And you'll work in the heart of things, in Pioneer Square. The main current job openings are in software engineering.