30 Jan

Expert Gift Ideas for People Who Will Move to a New City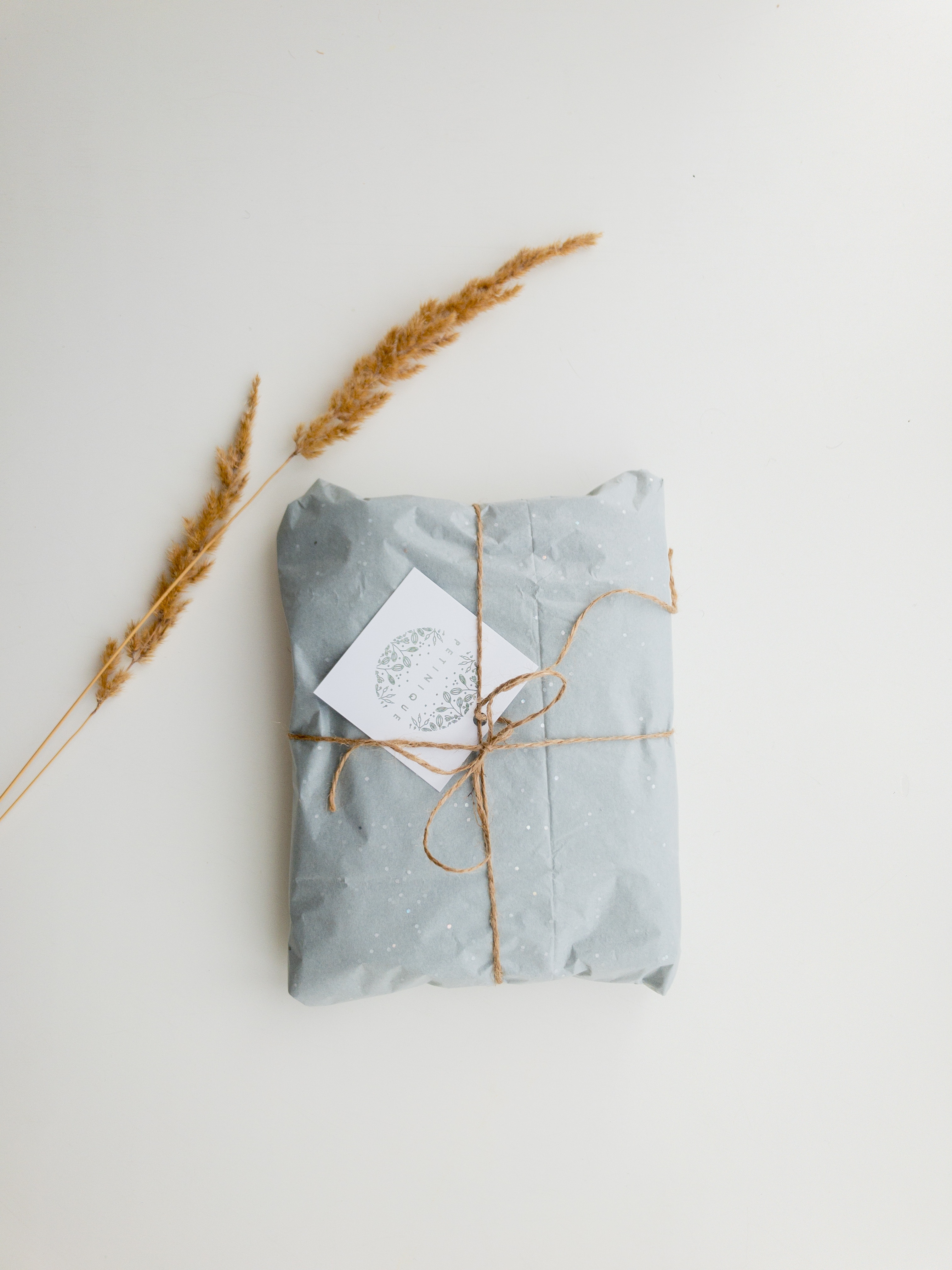 Having a friend or a family member move away, is surely hard on the heart. Housewarming gifts not only remind the newly moved (or almost moved) of the place they moved away from, but also gives peace to the one who gifts in knowing that they are being remembered. Although, it is a tricky business. It is a very fine line between giving a meaningful housewarming gift and creating more trouble.
What not to gift?
This part is more important than thinking what to give. Moving is already tough, and giving any gift that makes it tougher should be the last thing on your mind. Heavy objects, large objects that need assembling or dismantling, fragile objects that add another box to the truck, are gifts that shouldn't be your choice. So if you are thinking of gifting furniture, please don't.
Another common mistake in housewarming gifts is when people present pets or plants. Especially for newlyweds. It may seem like a meaningful gift, but it is nothing but an extra burden to the people already having their shoulders full of trouble. It only adds another responsibility to the ones moving.
Gifts to give before and right when moving:
These are gifts that make life in a new place easier for initial few days. These would be your chance to show that you care about their problems than how much you care about them remembering you. Subscribe them to a meal-time kit service so that they don't keep going back and forth to the supermarket which they can't seem to find in their new neighborhood. Or give them a gift card to a restaurant nearby so that they don't have to cook (nor think of what to cook) at all.
Gifts to give after they are moved:
These are gifts that either make their coming days easier or the gifts that help them score out an item from their to-buy list. Starting from gift certificates of home-decor shops, to the idea of sending custom name boards, these sure show that you remember and care.
Gifts for the ones getting home-sick:
Make them realize "Home is never far away" is true. Send them flight tickets to visit you. Spices and foods that they loved, but couldn't find in their new home, are sure fit remedies for them becoming home-sick. Frame the photos of your memorable moments at iconic places of home, that way you show them you remember them, and also can make sure they remember you.
The thought of yours to make their moving easier with a gift, itself says how much you care and value them. So don't stress out too much on it, pick a gift, and go help them make a "home" in their new "house".