11 Nov

4 Things We All Forget When Moving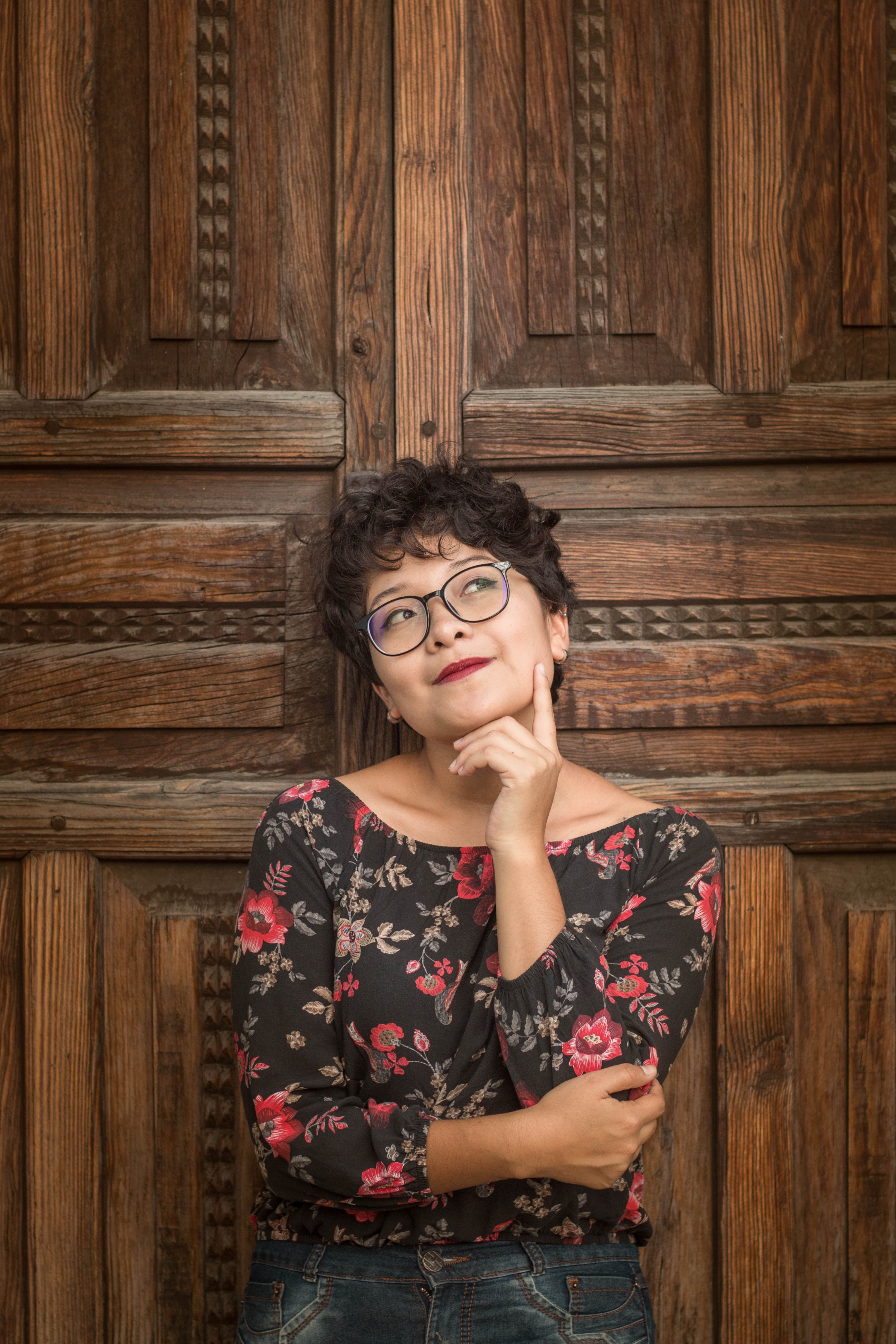 Even for a person who has moved a few times, relocating can be quite stressful. There are so many things to take care of and one misstep can make it one of your worst days ever. Of course, there are some steps you can take to make the entire process smoother but the truth is that pulling it off seamlessly is a daunting task.
How you prepare for the move will go a long way towards determining how the day pans out. If you are able to plan everything to the smallest detail well in advance, that makes everything a lot easier. Even if you are using the services of a moving and relocation company, you still have to some prior planning.
Although the moving will have enough personnel to take care of the heavy lifting, it is up to you to ensure that some finer details are taken care of.
Here are four things we all forget when moving:
1. Making special provisions for pets
If you are moving to a place that is just a few miles away from your current home, that shouldn't be a problem for your pets. However, if we are talking about hundreds of miles, then you must remember to devise ways to make your pets comfortable. Just like us, pets love their comfort and may struggle sitting in a car for long hours.
2. Packing all essential items in a separate box
One thing about moving to a different house is that it takes a while to get fully settled. Your belongings will be all over the place and before you find your footing, you will be struggling to find some things. You can make your life easier by packing all your essential items in one box. These are the things you just can't do without. They include toothbrushes, soap, toilet kit, chargers, cell phones and laptops among others. You may also want to include important documents and prescription medication in that box.
3. Labeling boxes
This is something else that many of us overlook. We forget that we still have to unpack everything as soon as we get to the new place. Transporting is one thing, but unpacking and arranging everything in the new house is another. The last thing you want is to find yourself not knowing which boxes should go to which room. Every single box should be labeled to your life easier.
4. Comparing new home and furniture measurements
If everything is to fit perfectly in the new place, you must take all the necessary measurements and make that assessment in advance. Just imagine moving your furniture all the way only for it to be too large to fit through the doors or the living room. This is something that happens quite a lot.
In summary
These are just a few of the things that we easily forget when moving. Having a checklist of what things you need to do is a good way to avoid forgetting things. At the same time, choosing a reputable moving and relocation company also helps make the whole move much easier.