20 Sep

Finding a Licensed Real estate Agent in Seattle, WA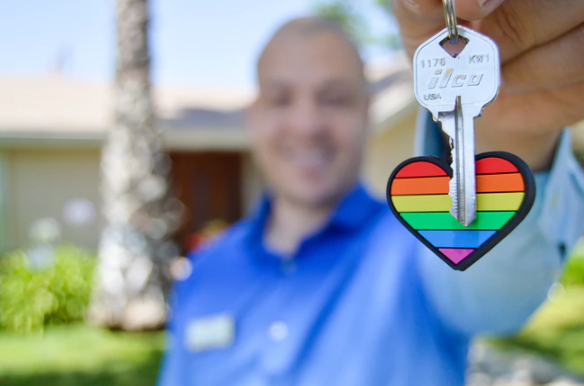 It's no secret that buying or selling your home can be an absolute headache. Delving in to the housing market is a very daunting task, and can often feel like an upward climb that never ends. How can you be sure that you are getting the right value for your old home? How can you be sure that you are looking for the right things, in the right places for your new home? These are all valid questions, that a licensed and professional real estate agent will be able to assist you with. But what should you be looking for in a great real estate agent? Where can you find them in the Seattle area?
What to look for.
Experience – You should always ask your potential real estate agent how long they have been in real estate. Of course, just because someone has been doing something for a long time, doesn't mean that they are the best. However, longevity in the field can be a great sign. Real estate is a commission based job. A real estate agent who doesn't know their stuff, wouldn't be able to pay their bills for long.
Time – While success in real estate comes with an increase in clients, you never want to take on an agent who has too much on their plate. Buying or selling your home is a very time consuming, and personal experience. You want to know how many clients your agent is currently working with to ensure that they will have the time for your attention. You never want someone to rush the job, simply to turn over sales.
Communication – A great relationship with your real estate agent starts with trust. That trust starts with communication. It is important to establish a mutually agreed upon line of communication moving forward. How will they be communicating with you? How frequently? What hours are they available to take your calls, or answer your e-mails? A strong basis of communication, and communication skills should be a top priority.
Where to find qualified, licensed agents in Seattle, Wa.
The old school method – Drive around the areas of interest to you, and look for those vibrant 'for sale' signs. This will give you a direct link of contact with agents that are working in your area. You can also look for posted open houses, and visit those. Even if you are not interested in the property, you will have a chance to shake hands with the agent of the property.
Online – Sifting through personal websites, and google reviews can be a headache. But companies like Homelight.com and Zollow.com have made finding real estate agents in your area a breeze. You can search by zip code, and find top rated, licensed real estate agents anywhere in Seattle. Check out the links below to see more.
Zillow.com real estate agents in Seattle, WA:
Homelight.com real estate agents in Seattle, WA:
Choosing the real estate agent that is right for you is ultimately a very personal choice. Make sure to do your research, and take the time to meet them face to face. In the end, your intuition will tell you a lot!