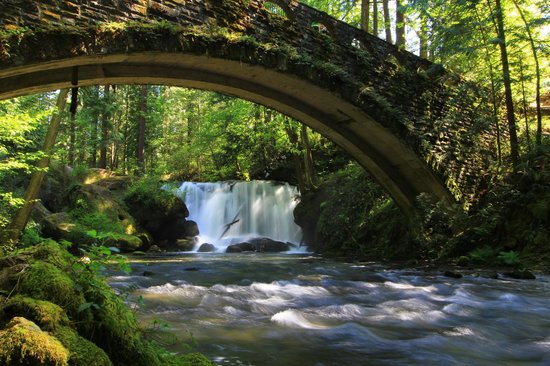 21 Mar

Great Things To Do in Redmond, WA For Shoppers, Creative Types, Sportsmen And More

Make the best out of your weekends in Redmond Washington with limitless opportunities of things to do in Redmond 

Plan a whole day of fun activities

The first thing that makes Redmond so appealing to those looking for a break on the weekend is the wealth of opportunities for shopping. The first place to start here has to be with the range of stores in the town center. This attractive area has a great mix of old charm and boutique store with more modern touches and major names. Yet, newcomers should not overlook areas like the Overlake Fashion Plaza and the different markets. The local markets are great places to find interesting local produce and support local suppliers.

After a day of shopping, many visitors will enjoy a chance to unwind with some theater, music or a good movie. The city is home to Bella Botega Cinema, Ipic Theaters, and the Eastside Symphony. The cultural opportunities do not stop here, as there are also plenty of art galleries and interesting projects to be inspired by, such as the Vala Art Center and Conundroom Quest Adventure. Don't forget that there is also the visitor center of both Microsoft and Nintendo for tourists.

Not all of Redmond's best experiences are indoors

They are also a sporty lot in Redmond, with lots of interesting and diverse facilities on offer. The Grass Lawn Community Park is a great starting point for those that want to get out on the tennis courts or baseball diamond for some friendly local competition. Golfers can test out their skills at the Willows Run Golf Course, while those into more testing, adrenaline fueled activities may prefer the rock climbing walls at Vertical World or K1 Speed circuit.

Finally, there are the parks. There is a great balance here of a vibrant city lifestyle, with all those shopping and entertainment opportunities, and place to unwind with nature. These include the Juel Community Park, Redmond Watershed Preserve and Idylwood Beach Park – for those that want to enjoy the water. The landscapes and diverse trails mean that many people can come here and connect with nature once more. You can walk, cycle or even take a balloon ride over the top. Also, many may not have realized that this is where Woodinville Wine Country is to be found. Oenophiles don't have to head to Napa for a good wine tour.

There is more on offer here than many realize.

As you can see, Redmond is a brilliant place to unwind after a hard week working in the city. There are opportunities of things to do in Redmond are never ending for sports enthusiasts, art lovers, shoppers, cyclists and much more. Take a closer look at the attractions and activities on offer and see how you can enjoy Redmond yourself.