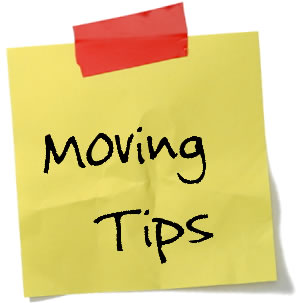 27 Mar

Things We Forget When Moving

Amidst the mayhem of the most perfectly planned flit, something important is always falling out. No one wants to come into the realization that you might have forgotten something essential back at your abode because this is a red flag indicating moving day may be ruined! No matter how much we plan, there are a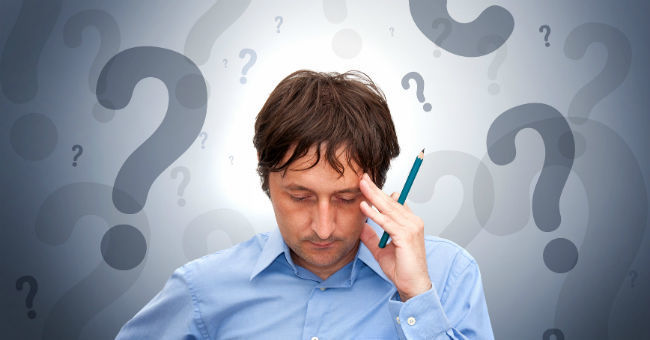 lways things we forget when moving. 


Box labeling
To most people, labeling of boxes is an easy to do task and hence they end up forgetting to label the boxes because they are in a rush or simply just underestimate the importance of labeled boxes especially as they unpack items when settling into the new haven. Interestingly, moving boxes share a resemblance and hence when you have them delivered, you might find yourself at a loss wondering what is inside each of the boxes. 

Labeled boxes makes it easier for the movers to place the boxes in the correct rooms instead of just pilling them in one room and you are left frantically ripping apart your boxes and hurling items everywhere desperately looking for your toiletries at 8.00 o'clock! At the morning probably late for your first day at work that prompted you to move in the first place.


Redirecting the mail
Most people might face major concern issues on how much things change after moving. For example, why is there no mail a month after moving in the new mailbox? You might find this very unusual, but the problem arises when you forget to redirect your mail prior to moving. This is critical because no one wants to not only miss the moving gift, but also his or her bills or private information landing on the wrong hands or your friends and family forgetting you relocated and paying the new owners a surprise visit!

Being in possession of the keys


The last thing a mover wants is to travel a thousand 
miles away only to realize they forgot to hand over the keys to the new owners 
or a couple of days after moving you realize you cannot access the basement or 
backyard simply because you forgot to 
take the keys from the previous owners. This would leave you with the option of 
tracking down the old owner and hoping they would find a single key in the midst 
of their belonging or breaking down the door. The latter is an injustice to 
your door since you just moved in. Always ensure that prior to moving out you 
hand over all the keys to the new owner and acquire all the correct and spare keys 
to your new house.
Correct packing materials
Packing materials determine the level of risk you might be exposing to your items. This includes, damage, breakage of fragile merchandise, losing your items en route. Wrong choice of boxes especially those that are incapable of handling the weight of your items can lead to the boxes collapsing under the weight and leaving your items broken or scattered everywhere. Poorly sealed boxes leave your goods vulnerable to bad weather location. If you are planning to minimize on your budget and choose to use second hand boxes, especially

those that were used for storage of food, it is important to be wary of the fact that your clothes or belonging might end up having an unpleasant odor.
Calculating the number of goods you wish to move might seem like a daunting task but it is important not to underestimate the trips you would end up making if you run out of packing boxes.Always overestimate and make an effort of acquiring packing materials from a removal company.

Parking space for the moving vehicle

Finally yet importantly, if you choose to hire professional moving services for the relocation, ensure you select a parking space closest to your property in order to save on efforts and time of loading items. This is because moving heavy items such as sofas might be quiet hectic especially if you have to move it a couple of blocks away and end up running late.