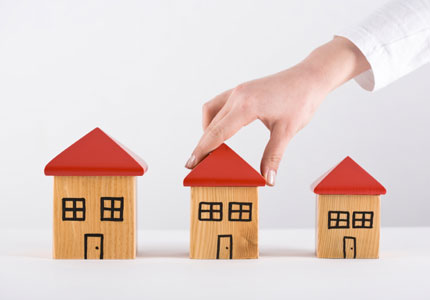 09 Jun

Things to Consider When House Hunting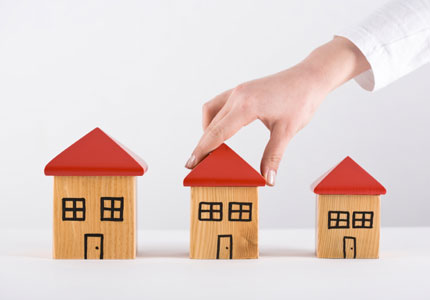 Finding a home for yourself is a dream come true for many. It is an emotional process. You can dream every single moment about how you would decorate it, maintain it and feel great about it. Here are some things to consider when house hunting.
But it is also a very demanding and very risky thing to do at the same time. It gets particularly difficult if you are a first timer. Buying a new home for yourself needs a lot of self-assessment, market research, great realtors and mortgage brokers and your personal decision power. The things you need to be careful about, focus on and stick to; are outlined here for your help.
Begin by charting out a needs assessment.

Jot down what you want; the finances you can pull, the kind of house you want, the kind of neighborhood you are comfortable with, and what you can spend if it requires repairs and/or construction. Set a standard and never budge once you have decided it. It will save you a lot of traveling and unnecessary visits to properties.
Identify the potential locations you might want to shift to.

It can be decided based on the desired school districts, distance from your work and how much movement you can tolerate during the rush hours. Visit during different hours and days to get a better idea about traffic.

Set a budget before you begin the house hunt. Get a mortgage pre-qualification before you start looking for a place of your own. See how much savings you have. If you plan to buy a house sometime in the future, plan and save ahead.
Budgeting means identifying your personal spending

, debt payments and the spare you have. Make sure you stick to your budget and don't get too excited. Getting too attached to a property you think you want might blow your budget. Plan by identifying how much you can comfortably spend on mortgage, taxes, and insurance.
Identify the pros and cons of a property by meeting the neighbors

and getting as much intel as you can. If possible, try meeting the old owners. Refer to your needs assessment chart and scale the house accordingly. Decide with your head, not your heart. It will save you a lot of heartburn in the future.
Maintain an emergency fund for unexpected expenditures.

Whether you buy an old home or a new one, maintenance and repair would always be required. The emergency fund would help you get the necessary installations or handle other issues attached with owning your own property.
Once you finalize a property you need to make an offer.

Get an idea by referring to your budget and the rates for similar homes in the area. Consult your realtor to get a nice idea. Negotiate to get the best price. Getting an independent valuation of the house can be helpful not only in the decision-making but during the negotiations as well.
Once you make an offer, you are likely to get a counter offer.

Split the cost into the cost of the property and the renovations/fixing to check the total cost. House cost is liable to stamp duty, the rest is not. And the stamp duty goes up with a costlier property.
Once your offer is accepted, put it in writing and mark as "Subject to Contract".

This saves you any problem if you wish to back out.
At Neighbors Relocation Services Seattle we treat your possessions with the same care as if they were our own, we offer unparalleled reliability and razor sharp punctuality for both domestic and commercial removal services. Get your free quote now! Call us at 1-800-950-1930