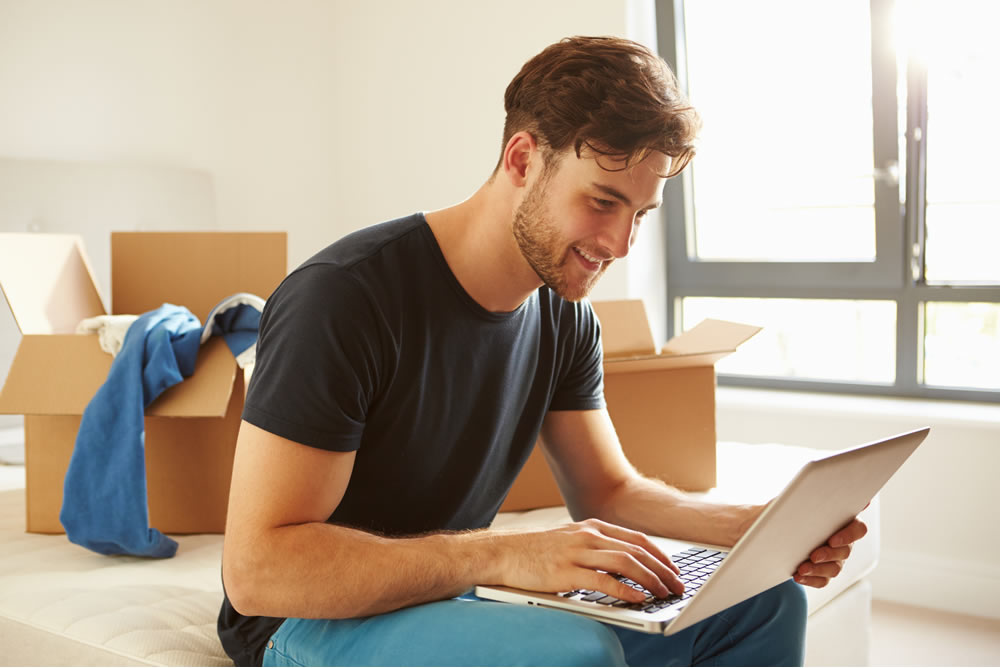 02 Jul

Plan ahead for reliable and affordable moving services

With kids out of school and a substantial number of closing and lease signings happening over the summer, this is America's favorite time to move. According to United States Census Bureau, almost half of all household moves take place from June through September. The warmer weather and more relaxed schedules makes it an opportune time to move. But, for many families, moving, even during the summer, or especially then, can be a chaotic, stressful experience.

With local movers and moving companies across the country also having their busiest time of the year, it is essential to plan ahead. The average person only books his move 1 to 2 weeks ahead, but that is not necessarily best. Established, reputable movers with a solid customer base could be booked to capacity weeks in advance of your planned moving date. Without a plan, you could be potentially choosing between the less affordable and less reputable options that are left.

"At Neighbors we have a large base of repeat and referral customers. Every year around this time we are seeing a vast increase in business and we tend to be booked to capacity for long stretches during the summer. We suggest that clients shop for their mover 1-2 months in advance of their potential moving date. They should have received quotes or estimates from any possible mover and have made their decision to lock in a time slot and a price AT LEAST one month in advance of their move, if they are moving in the months of June, July, August, or September." said Joe Tranisi, owner of Neighbors Moving and Storage Seattle.

"Pricing at moving companies generally works much like an airline. As the date of the move comes nearer and nearer, the availability becomes more and more constrained, so the priced continue to go up and up as you get closer to moving day." Joe continued.

In addition to saving on costs and assuring expert, reliable services on moving day, there are other advantages to contacting a mover early. For example, Neighbors Moving relocation specialists can work with you to determine every logistic detail for your move and help streamline moving day, whether you are moving across the street, across the sound or across the country. From handy moving checklists, to the right boxes and moving supplies, to tips scheduling moves within tighter budgets, there is a plethora of professional advise and information that movers offer prospective customers to help them better plan and budget for their moves.

Here's what a Neighbors Moving Seattle customer had to say about working with a relocation specialist "Eric was outstanding… he had the answers to all my questions and helped me plan my move flawlessly. The price was close enough to what I would have paid to hire local movers at each end of the trip and drive a rental truck that any potential savings was small enough to be not worth the hassle."

To plan your summer move today, contact one of our friendly relocation specialists at 1-800-940-1930 and avoid moving day disasters. For a free, instant estimate of your moving costs, or to find out more about Neighbors Moving Seattle and local moving in the Seattle area or long distance moving to and from Washington state, please visit out website at http://www.NeighborsMovingSeattle.com

Neighbors Moving Seattle is a full service residential and commercial mover, providing interstate relocation and local moving for Seattle, Washington and all of King County, including Bellevue, Kirkland, Redmond, Everett, Renton, and Kent. Since 1939, Neighbors Moving & Storage has been helping families and businesses move, downsize or relocate, locally and across country, while maintaining an excellent reputation for honesty, professionalism and quality.