07 Mar

Should I move to Seattle?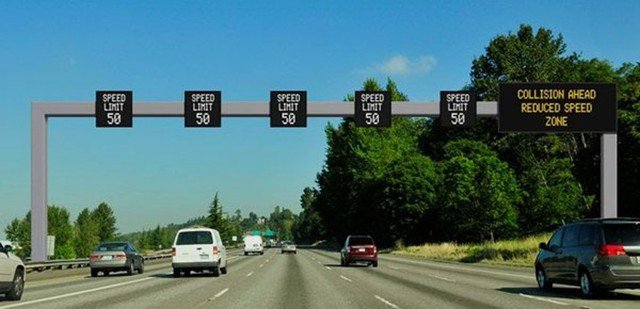 Moving to a new place is sometimes scary. You constantly have to worry about the things like the atmosphere or the people around the new place. Whatever the reason is, just focus on the beauties of that place instead of worrying about the future facts. Seattle is considered as one of the most beautiful places where you can find all the excitement of life. It is famous for different things that attract a large number of people. Here are some reasons due to which you should move to Seattle:
The pike place market:
One of the most famous places in Seattle is the pike place market that is the house of more than 200 farmers and venders. You will find a lot of shops in that market that will provide you with the every possible variety over there. It is also considered as one of the most attractive tourist places. Pho, ramen, dim sum, sushi—t's incredible and it's everywhere.
Breath-taking mountain views:
Another best thing about Seattle is the breath-taking view. You can have a look at this natural beauty. Go for a relaxing vacation and spend some quality time with yourself or with you friends. The sight is so beautiful that you cannot resist it. You'll probably be able to cancel your gym membership, thanks to all the hiking you'll now be doing
The famous waterways:
Seattle is all about being surrounded by the waters of Lake Union, Lake Washington and many other small water falls. Imagine yourself coming out of your house to the soothing voices of water flowing.Your daily commute could include whale watching. (Water taxis!)
Hopefully all the above reasons will help you deciding to move to Seattle. If you haven't already decided it, Neighbors Moving Seattle can help you in facilitating the relocation process. You just have to contact us and you will get the services at your door step.