01 Jun

Packing for a Move? 8 Items to Put in Your Go Box

One of the challenges that people face while moving houses is packing. Household items need to be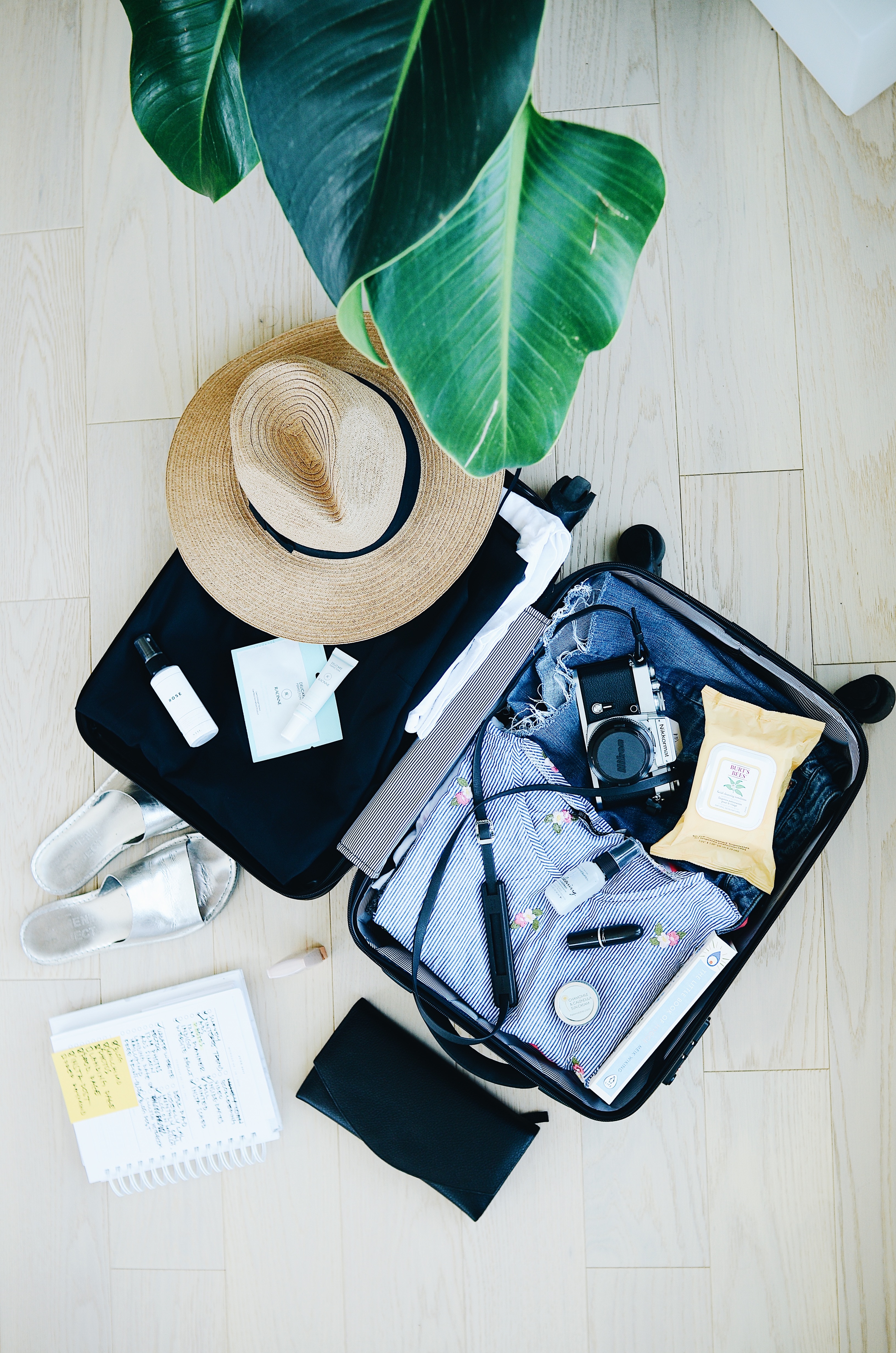 placed into different categories and there are a few items which have very high priority and they need to be packed in a separate box called the "Go Box". The go box, also known as the open-first or essential box, usually contains important items which might be required during the transition process or immediately after. If you are planning to move houses, below is a list of 8 items that you should have in your go box.
1. Wallet
Small and important things such as wallets may get misplaced or lost while you are packing. Your wallet should be one of the first things to be placed in your go box to ensure that all of your valuable documents such as I.D Card, Credit Cards as well as cash are safe and secure.
2. Medication
In case you are under any medication, the prescribed medicine should be carefully placed in the go box. Staying organized during relocation will significantly help you to safeguard your health during the transition period. If there is medication belonging to different family members, keep a list or put them into little pill boxes so that they don't end up getting mixed.
3. Moving Documents
Because nearly all items will be out of access until they are unpacked, it is important to have your moving documents in this box as well. You might need to make some quick references such as the schedule of your moving day, information regarding the rental truck etc. Your utility and new house documents should also be put in this box.
4. Backups
Some items may get damaged, non-functional or lost during the transition process hence it's important to pack a backup.5. Family Records
Important family documents such as medical care information, personal documents such as birth certificates, contact numbers, vet records etc. should not be stored in separate boxes. Because of their importance, they need to be placed in the go box.
6. Toiletries
Since you are moving to a new place, you will need a few toiletries to use for the first couple of days as you unpack. Some of the essential toiletries to include in your go box are a toothbrush, toothpaste, tissues, soap, hair and skin care products.
7. Comfort Items
Relocation can negatively affect you emotionally. It can take a heavy toll on you hence it's important to have at least a single comfort item which evokes a feeling of happiness, hope or safety. You can put a necklace, a book, notebook, blanket or stuffed animal in your go box.
8. Entertainment
To avoid feeling lonely or scared, you should include a form of entertainment in your go box. This could be a book, a magazine, or a music player.
Note that when you are packing items into your go box, ensure that it is a unique box and it is separated from the rest of the other boxes so that it doesn't get placed accidentally into the moving truck. If you are planning to move out soon, this list will help you in ensuring that you have packed all the essential items in your go box, making the whole relocation process manageable.