26 Jul

What You Need To Know About Seattle Water Quality At Local Hotels and Lakes

 Seattle water quality is an important topic. When it gets hot during the summer in Seattle, it is important you know where the nearest hotels with swimming pools and lakes are located. Going to public recreational water can pose risks to swimmers. There are certain types of toxins found in lake water that if they surpass the acceptable limits, can be harmful to your health. A recent report about Seattle Water Quality showed an increase in algae found in Summit Lake that is producing high levels of neurotoxins called Anatoxin-a. This neurotoxin can result in negatively impact the nervous system. It was also revealed that no form of treatment, including boiling and filtering can eliminate the toxins.
Because of this, residents in Seattle have been warned to avoid contact with the lake water due to poor water quality. Before this report was made public, the local government used different water treatment methods like filtration, disinfection and water drainage to improve water quality of public lakes. These methods usually take a few days to restore the quality of the lake water compared to natural methods which might take several months.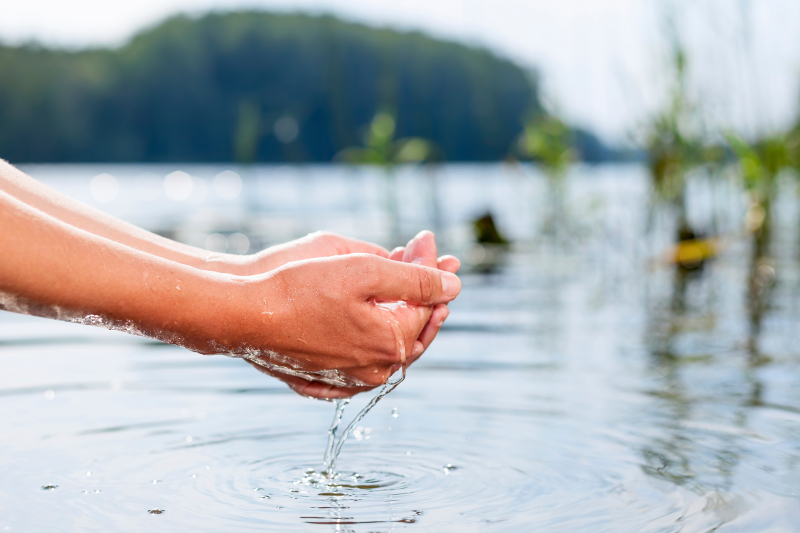 Seattle has amazing natural bodies of water for swimming, however, before you choose which lake or swimming pool or lake to cool off, it is important you consider the quality of the water. Early this year, residents in Seattle had to come to terms with the reality of sewage water contaminating the Puget Sound. This caught most swimmers by surprise and led to the closure of the surrounding beaches. Swimming in water that is contaminated with fecal bacteria could lead to serious health conditions including diarrhea and hepatitis infection. The 235 million gallons of sewage spillage which happened on February this year was not the only major case of water contamination in Seattle. In 2015, Lake Washington was contaminated by 12,000 gallons of overflowing sewage, which led to the closure of Seward Park. The good news is that the Department of Public Health and the Department of Ecology declared the levels of fecal bacteria at the lake very low for human contact.
Lakes are not the only recreational waters in Seattle that swimmers need to keep an eye on in terms of quality of water. Studies have shown that there is a bacteria known as Cryptosporidium, which can be found in swimming pools that are treated with chlorine. This is because the bacteria are resistant to chlorine used to treat swimming pools which can lead to disease outbreaks and poor Seattle water quality. It is important to observe hygiene, including having toilets and showers nearby pools to avoid an outbreak of disease due to poor seattle water quality.
At Neighbors Relocation Services Seattle we treat your possessions with the same care as if they were our own, we offer unparalleled reliability and razor sharp punctuality for both domestic and commercial removal services. Get your free quote now! Call us at 1-800-950-1930