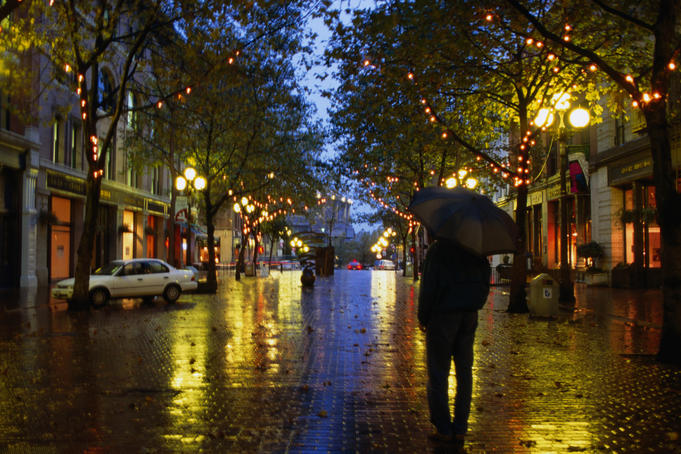 15 Apr

Moving to a Rainy Climate Like Seattle? Here's What You Need to Know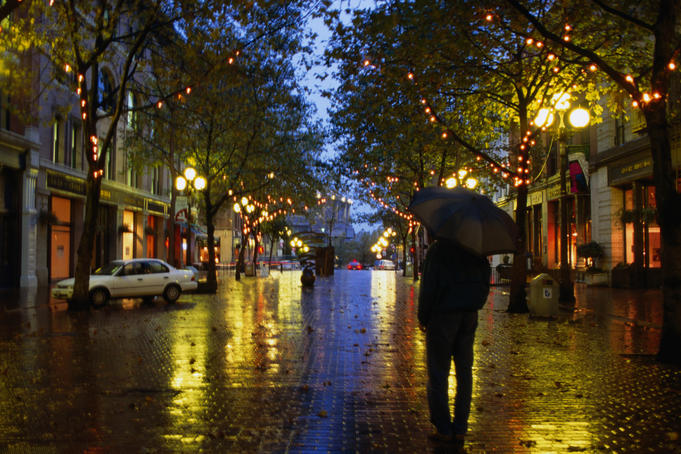 Are you thinking of moving to the amazing Seattle? Well, you've probably heard about the never-ending rainfall and the immeasurable thirst for hot coffee and chocolate. But there is more to living in Seattle than what everybody tells you. It's the only region in the country where there's life in the air! Here is how it's really like living in Seattle broken down by season:
April – May
This is the best time to explore the great outdoors. It's the time when summer camps are planned, veggies and herbs are planted on backyard gardens, and recreational equipment are heavily in demand. It's time when the meadows riot with beautiful flowers and you can breathe in fresh and crisp air. You may experience some light showers here and there, but this shouldn't last half an hour. So the rain shouldn't worry you at this time of the year.
June – July
As the rest of the country flings off clothing and smears sunscreen, the Seattle area is all cloudy and often drizzly with lows of up to 60s. Many people may consider this gloomy; but for the people of Seattle, it's the best time to hold festivals every weekend, hang out with friends, and take long hikes through the beautiful mountain lakes. It's just awesome!
August – September
This is the time of the year when you'll get to experience the stretches of mild sunny heaven in Seattle. Unlike other parts of the country, we don't have a lot of blazing red autumn leaves. Instead, we have numerous deciduous trees that usually turn yellow to bid goodbye to their green cousins. For some few days, the parks and sidewalks will be so thick with golden leaves from the thousands of big-leaf maples. So prepare yourself for some fun raking with your family and friends.
October – November
At this time in Seattle, the clouds roll up and gather against the magnificent mountainsides. There are some tumblings here and there probably preparing you for the rainfall season ahead. Gear up for the season by buying a warm coat, some good waterproof shoes, and fit in with the great people of Seattle by appreciating a well-pulled espresso.
December – January
For most of the winter, the temperature stays in the mid-40s. So you can still put on your sports outfit and go jogging in the peaceful parks, walk your dog, and just go about your day-to-day activities effortlessly. If the snow is a little bit too much, you can spend time at home baking brownies with your family.
February – March
It's spring! And we all know how fun this season can get all around the country; Seattle is no exception. The cheeries blossom, the dogwoods bloom, the salmon berries ripen, the sun is warm, and the air is fresh and clean. The Seattle spring is just breathtaking. What a time to be alive!
By now, you may have realized that the misconception of Seattle's bad weather is just a well-planned scheme to keep people away. Shh, don't let this secret out!
---
At Neighbors Relocation Services Seattle; we treat your possessions with the same care as if they were our own, we offer unparalleled reliability and razor sharp punctuality for both domestic and commercial removal services. Get your free quote now! Call us at: (206) 340-0200.