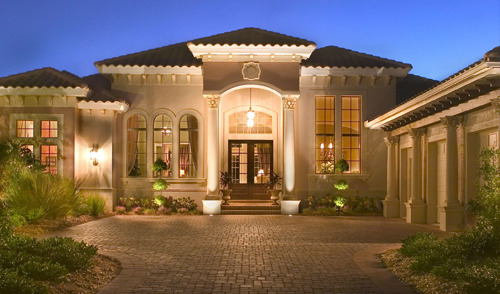 03 Aug

The Million Dollar Home: More Common Than You May Think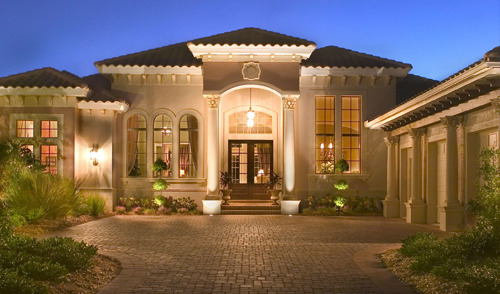 We all have a vague idea of how the million dollar home looks like. Perfectly lit, with big chandeliers hanging from the well-finished ceiling, custom made wardrobes and décor that probably cost the homeowner an arm to have it done. I mean you really do not need a picture to know how it looks like. Just the amount of money used to make it speaks volumes concerning its magnificent appearance. Let us have a closer at the features of a million dollar home.
Features in a million dollar home vary and depend much on location. Of course a million dollar home in the suburban areas of Houston will be much different than a tiny 1 million dollar loft in San Francisco. Hence why we offer you, some generalized features on the 1 million dollar home:
Space
These houses are usually built on relatively big space ranging from 5700sq feet onwards. The size of the surrounding area depends on the region and how sort after that area is by home buyers. If it is a hotspot then the size will be smaller.
Finishing
Such homes are nothing short of perfection. Every square inch is neatly and perfectly finished. From the marble walls to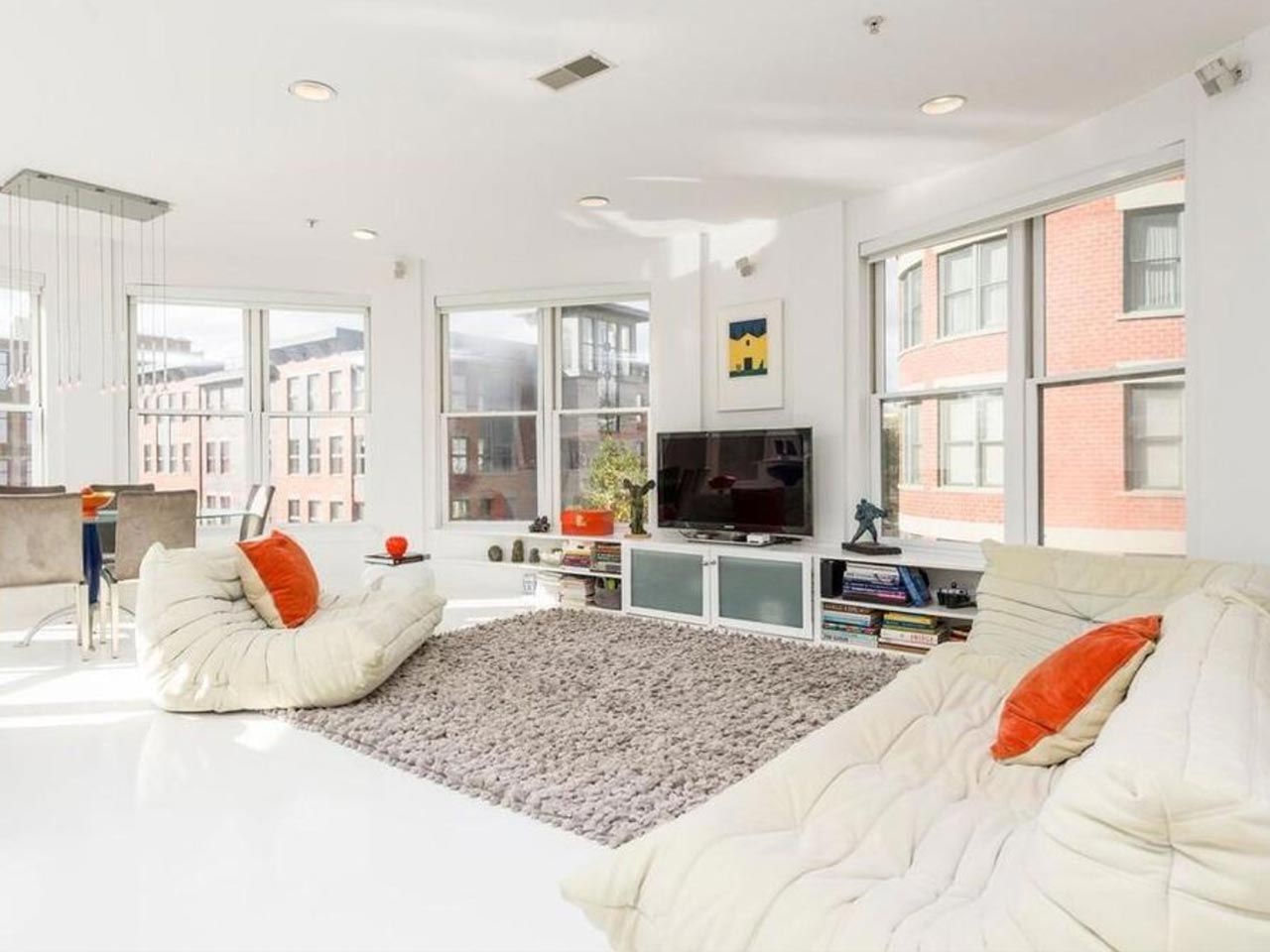 the tiled floors, the roofing, and even the well-manicured lawn. No detail is left out. The pavements and the sidewalks are paved and clearly marked in the case of an estate. The exterior finishing is usually done using concrete and additional decorative features are incorporated like the use of patterns or marble for a beautiful finish.
Interior design features
This is where all the juice is. A single home could have two kitchens, a wine cellar, wet bar, high tech wiring, a security system, French doors, vaulted ceilings as well as walk in pantries among others. Other site features include a hot tub, a patio with a breathtaking view of a forest, waterfront, or other natural historical sites. You also get cable TV, and deck, high-speed internet, cooking gas, a gated entry and a fence. A garage is also a part of the package.
You also have the convenience of a fully furnished home with the best furniture, home appliances, and cutlery, high-end bathroom ware and bedroom walk in wardrobes. The bedrooms are ensuite and additional bathrooms are provided. For the organic farmers, the extra garden space is a plus. The rest can just manicure the whole space with grass and flowers.
The beauty of such homes is that they are usually away from the hustle and bustle of the city. This is a good getaway from the busy city life into the laid back and quiet modern urban home setting. If you need to have a swim on a hot afternoon, a swimming pool is right there at your convenience.
Security systems
This is one of the things that has been highly considered in a million dollar home. The neighborhood is secure and in addition, every home is fitted with an automated security system. This gives you the convenience of monitoring your home wherever you are and in the case of any security breach, you have quick response security personnel and the police on speed dial. if you have several million dollars to spare then you might as well get yourself these dream homes. If not, well the best you can do is ogle at the photos until the day you finally get a chance to have one.
---
At Neighbors Relocation Services Seattle we treat your possessions with the same care as if they were our own, we offer unparalleled reliability and razor sharp punctuality for both domestic and commercial relocation & removal services. Get your free quote now by calling us at 1-800-950-1930.