14 Jun

5 Important Things to Consider When Moving to a New City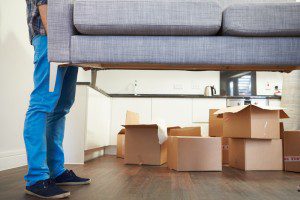 The fear of the unfamiliar is something that is universally inherent in all of us. For the most part, we don't like being in situations or places we don't know anything about. And it's totally normal. This is the reason why a lot of people are uncomfortable when moving to a new city; it is exciting, yes, but what if it doesn't work out? How do we cope with not having our old friends and loved ones around? Is moving to this new city a good decision?
Kind of scary isn't it? But the thing is, moving to a new city doesn't always have to be so complicated nor so scary. There will come a time that you would need to move to a new location for educational or work purposes. With that said, here are five things that you need to consider when moving to a new city.
Changes in Cost of Living
Researching the costs of living in your new city is the first thing you must do. Try to determine whether the cost of living is higher or lower than what you're used to. There's also the fact that utility costs can vary widely from city to city.
Also, measure your costs of living in relation to your potential new income . It's a common story, you might be offered a relatively high salary, but if the job requires you to live in a city like San Francisco, then you're probably going to get by, but with minimal luxuries. On the otherhand, with the same amount of money, you'll surely have a stronger purchasing power in a city like Houston, or Denver.
Here is a wonderful tool by Numbeo that can help you benchmark the costs of living between two cities.
Changes in Quality of Life
How will this move affect your quality of life? For example, if you enjoy festivals, you might want to move into a city that hosts a lot of cultural events and celebrations. Think about what you enjoy right now (e.g. sports, theatre, shopping, the outdoors) and think how you will be able to continue these activities in the city you will be moving in. This is to ensure that the quality of life that you were or are used to will still remain the same.
Neighborhood Amenities
What do you look for in a city? Do you have a kid that needs to go to a
nearby school? Are there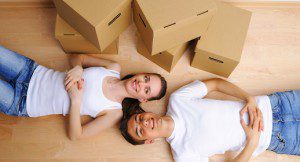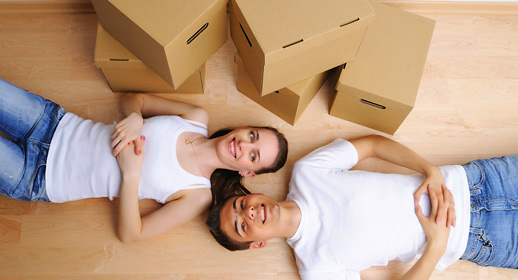 enough police stations to make you feel safe? Are the commercial areas near enough so that you can buy groceries and other household needs quickly? Also consider transportation, consider commuting distance and costs from work/school to home, and consider gas prices when budgeting your commuting expenses if you will be driving.
Social Life with Friends and Family
Moving is simpler for those who are single. You can just pack up and go. However, if you're married and/or you would also have to factor in the social needs of your family. Will your spouse have available job prospects in the new city? If you have a kid, what kind of activities does the city offer?
You can make friends with your new community by joining volunteer groups, sporting events, and just by being downright friendly. Just make sure that you still keep in touch with your old friends back home.
Daily Needs
Housing will be your biggest expense when moving into a new place. But you also need to factor in the price of healthcare, food, gasoline, and other such items that you need on a day to day basis. You might have to adjust your budget accordingly to accommodate these changes.
---
If you're looking for expert advice on the logistics of a relocation, give us a call at 1-800-940-1939. Located in Seattle, Neighbors Relocation Services can help you with a local, interstate, and international move. Give us a call today for a free consultation.